Edmonton Multi-Vehicle Accident Lawyer
Written by Joseph A. Nagy, Edmonton Injury Lawyer
I am Joseph A. Nagy, an Edmonton personal injury lawyer and experienced multi-vehicle accident lawyer. Joseph A. Nagy Injury Law serves clients in central and northern Alberta. Our experience injury lawyers deal exclusively with injuries from motor vehicle accidents.
Multi-vehicle accident cases are complex.
The at fault party may have too little insurance coverage or no insurance coverage.
You may need to access other sources for financial recovery.
I understand the complexities of multi-vehicle accidents. In my practice, I handle all types of injuries from motor vehicle accidents. And I know I can help you.
If you have been injured in a multiple vehicle accident, please call (780) 760-4878 (HURT) or contact me, Joseph A. Nagy, to discuss the steps I can recommend so that you obtain the compensation you deserve. I offer free consultations, and you are under no obligation to hire me as your multi-vehicle accident lawyer.
Learn more about my team of personal injury experts and how I use personal injury experts to help my clients obtain better compensation from insurance companies.
7 Steps to Find the Best Car Accident Lawyer in Edmonton
Follow my 7 steps to find the best car accident lawyer in Edmonton — the injury lawyer who is right for you.
Learn more ...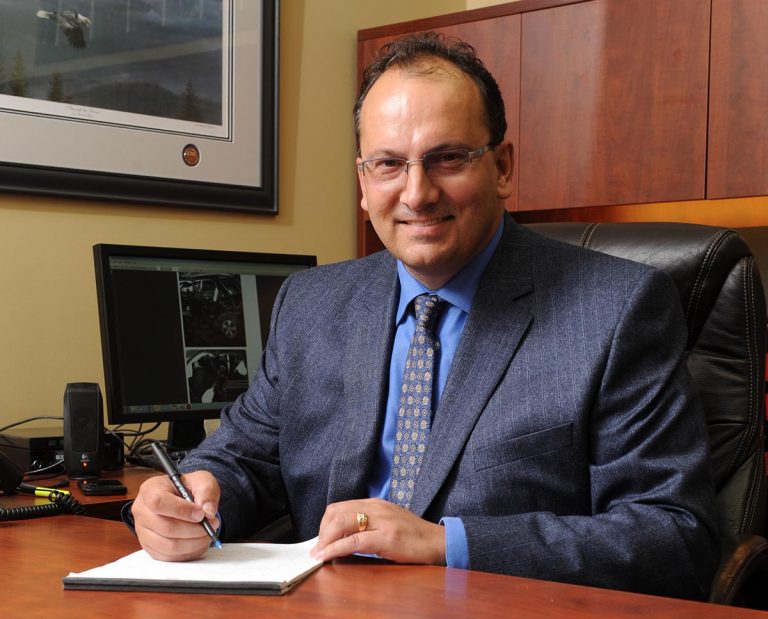 Michelle Flores
Great lawyer. Made a horrible experience tolerable. He was very organized, clear and easy to work with. He dealt with all the hassles of insurance, doctors and anything related to the claim. He always returned all my phone calls or emails within the day. I always felt fully informed with my case and his advice was always clear and understandable. He did a fantastic job and if you get to see him in
action
....he's a shark! Highly recommended!