Edmonton Bicycle Accident Lawyer
Written by Joseph A. Nagy
Bicycle accidents happen all too frequently. My name is Joseph A. Nagy and I am an Edmonton personal injury lawyer and an experienced bicycle accident lawyer. I understand the pain and suffering that injury victims and their families go through after a bicycle collision. My firm, Joseph A. Nagy Injury Law, specializes in injuries from all types of motor vehicle accidents, including bicycle accidents. We serve clients throughout central and northern Alberta.
If you have been injured in a bicycle collision or have a family member that was injured in a bicycle accident, I can help you. Call (780) 760-4878 (HURT) or contact me, Joseph A. Nagy, to discuss the steps I can recommend to ensure your insurance company treats you fairly.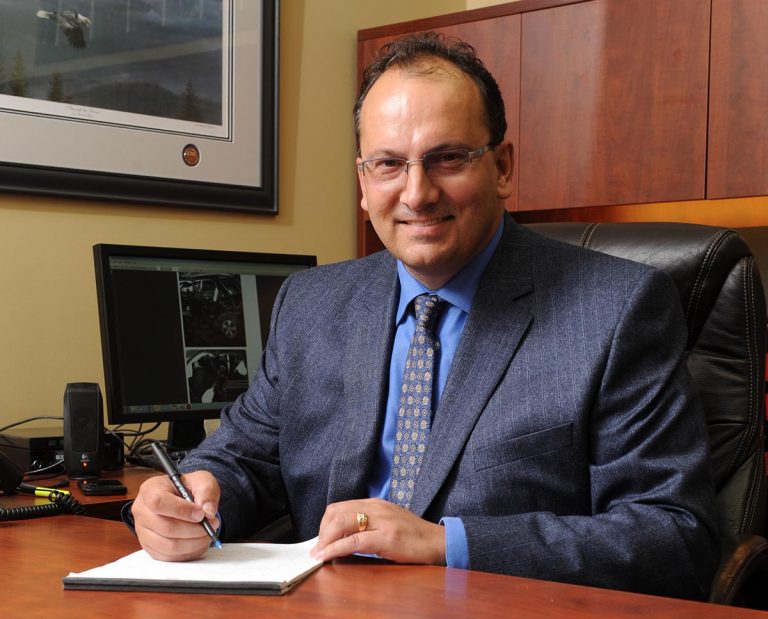 Request a Free Consultation Sara Skoric
Joe and his team are some of the kindest and most genuine people I have ever met. Not only was I taken care of, but I feel Joe fights for his clients at the right time. He really cares. He doesn't put his clients through stress and is always very honest and upfront. I was very fortunate to be able to work with this wonderful team and will always recommend and use their services in the future. Thank you all.