Written by Joseph A. Nagy, Edmonton Injury Lawyer
I am an Edmonton rollover accident lawyer. My specialty is helping clients who have suffered injuries from motor vehicle accidents.
I have handled many single vehicle rollover accident cases. I am experienced in fighting insurance companies that argue the "inevitable accident" defence so that my clients receive fair compensation.
If you were injured in a rollover car accident or rollover truck accident, I can help you. I urge you to call (780) 760-4878 (HURT) or contact me, Joseph A. Nagy, to discuss the steps I can recommend  to ensure your insurance company treats you fairly. I offer free consultations, and you are under no obligation to hire me as your rollover accident lawyer.
7 Steps to Find the Best Car Accident Lawyer in Edmonton
Follow my 7 steps to find the best car accident lawyer in Edmonton — the injury lawyer who is right for you.
Learn more ...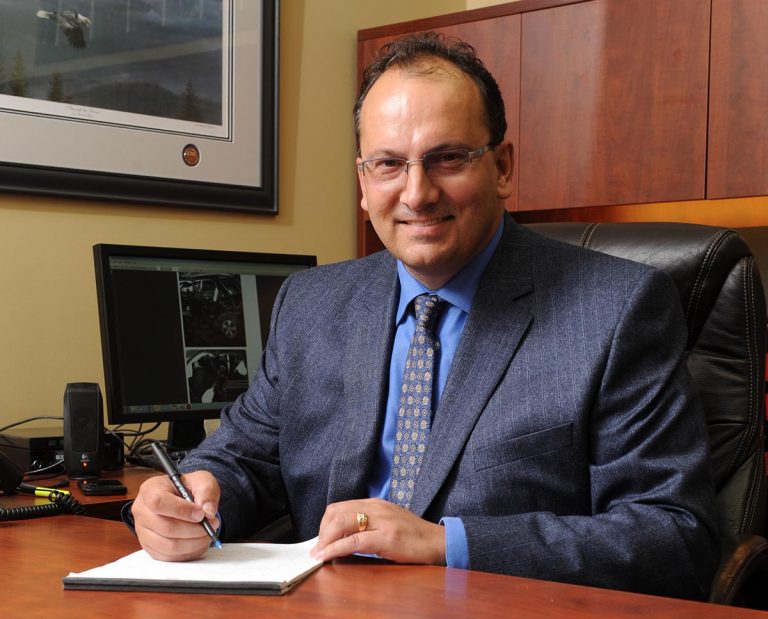 Josh Arthurs
Joe is an amazing lawyer! I was involved in a rollover and thought that there was nothing i could do until i talked to joe and he walked me through every step of the process and made sure everything was understood and clear, this allowed what i thought was gonna be a hard process to be a much simpler one thanks to joe and his assistant nicole for being so well organized and informative. They showed compassion and Support with all my needs and concerns and the end result was joe keeping every promise he made and winning me my case!!! I would definitly recommend this amazing team of joe and nicole to anybody that needs help with their
claim
, these are the people you want in your corner!!!