Chronic Pain Injury Lawyer
Written by Joseph A. Nagy, Edmonton Injury Lawyer
I am Joseph A. Nagy, an experienced chronic pain injury lawyer. My offices are located in Edmonton, and I serve clients in central and northern Alberta. My specialty is helping people injured in motor vehicle accidents. If you think you suffer from chronic pain as the result of an injury suffered in a vehicle accident, you can contact me for a free consultation meeting.
I work with a team of medical and other experts that will assist me in evaluating your chronic pain and help me get you the compensation you deserve. These personal injury experts include functional capacity experts, occupational therapists, neuropsychologists, neurologists, physiatrists, orthopedic specialists, vocational specialists, and economic loss experts. I fund the cost of these experts up front. These personal injury experts will generate opinion reports about your case and may be called to testify at your trial.
Learn more about how I use personal injury experts to help my clients.
Each case is specific. Call (780) 760-4878 (HURT) or contact me, Joseph A. Nagy, to discuss a tailor-made strategy to suit your chronic pain case. DD
I was in 2 not at fault accidents within months of each other and was left with chronic back pain. Joe made the process as comfortable for me as possible and was extremely polite, professional and down to earth throughout the process and most important of all he made sure I got paid. Joe and his assistant Nicole are great people and even better at what they do, would highly recommend to anybody that wants their case handled by the best.
Chronic pain can result from many different types of injuries (head injury, musculoskeletal injuries). There are various medical definitions that classify the period of time during which you need to suffer from ongoing chronic pain to qualify for compensation.  Some definitions say that a three-month period of suffering qualifies as chronic. Other definitions say a six-month period qualifies as chronic.
To learn more about how I can help you, read the Top 5 Reasons to Hire an Edmonton Injury Lawyer by Joseph A. Nagy.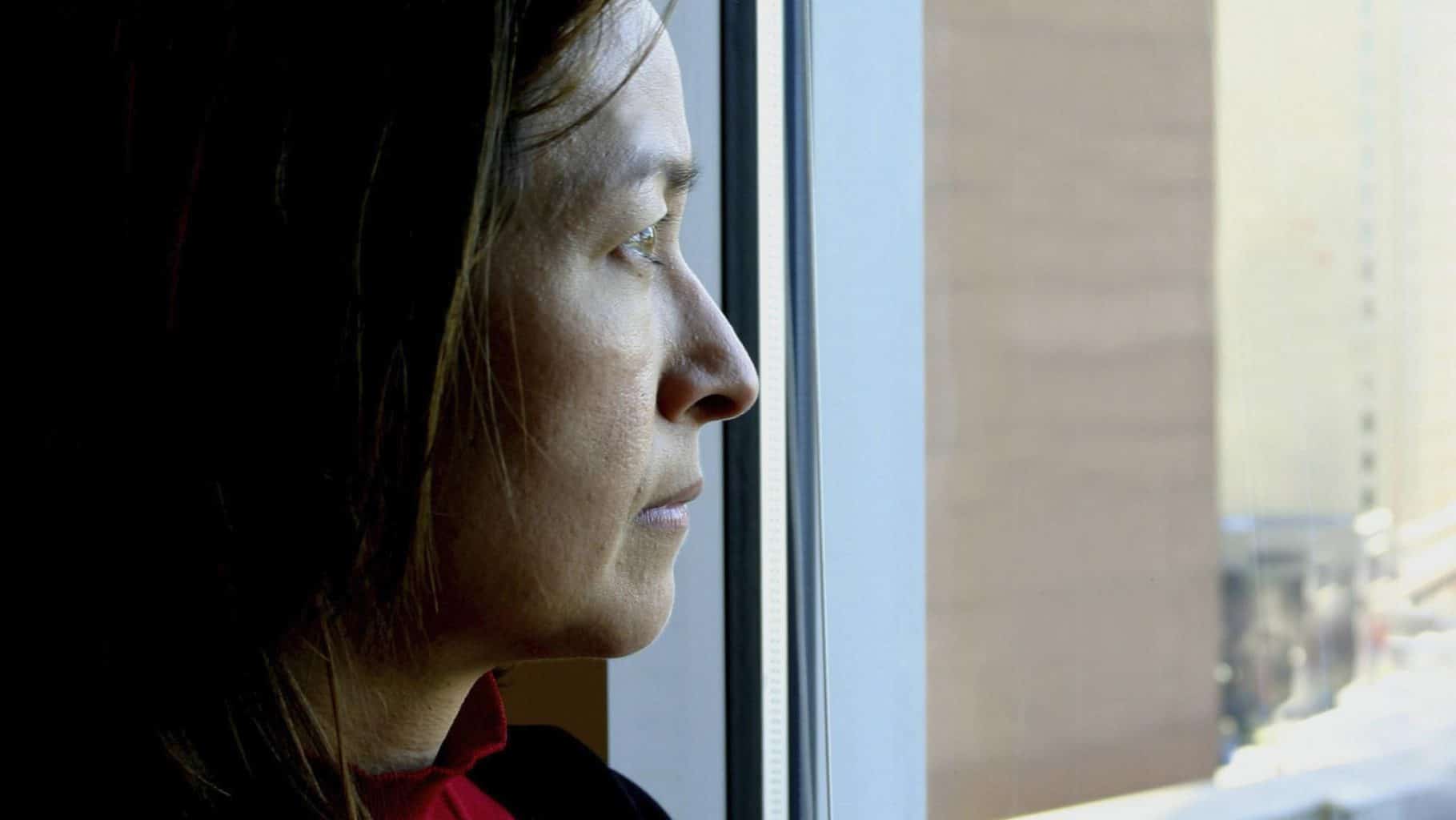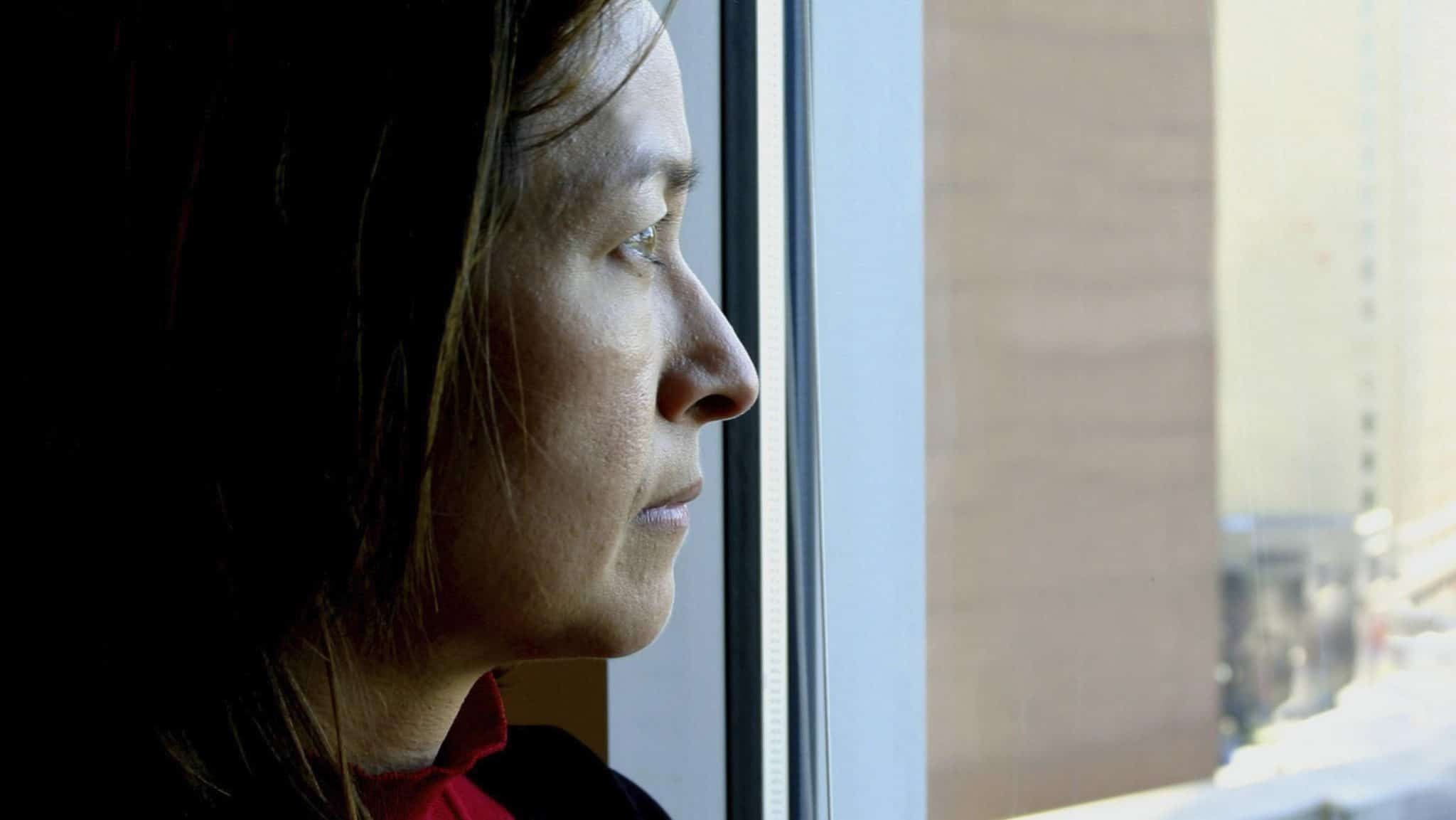 Complications from chronic pain can make the pain worse. Examples include trouble sleeping, job loss, financial problems, ruminating about the pain, guilt, fear, irritability, anxiety, and depression. These problems cause stress, which worsens the pain because stress involves the nervous system. This vicious cycle is called chronic pain syndrome.