Support: Free Resources for Injury Victims
Written by Joseph A. Nagy, Edmonton Injury Lawyer
Explore these free resources to help you find an injury lawyer, deal with insurance companies, and obtain the best possible compensation for your injury.
Joseph A. Nagy is an experienced Edmonton personal injury lawyer. He has handled thousands of injury cases. He represents the plaintiffs. He has never represented an insurance company. He has created these free resources in the hope that they will help the victims of injury accidents.
Joseph A. Nagy Injury Law helps those injured in motor vehicle accidents. If you need help with your personal injury case, feel free to call (780) 760-4878 (HURT) or contact Joe directly.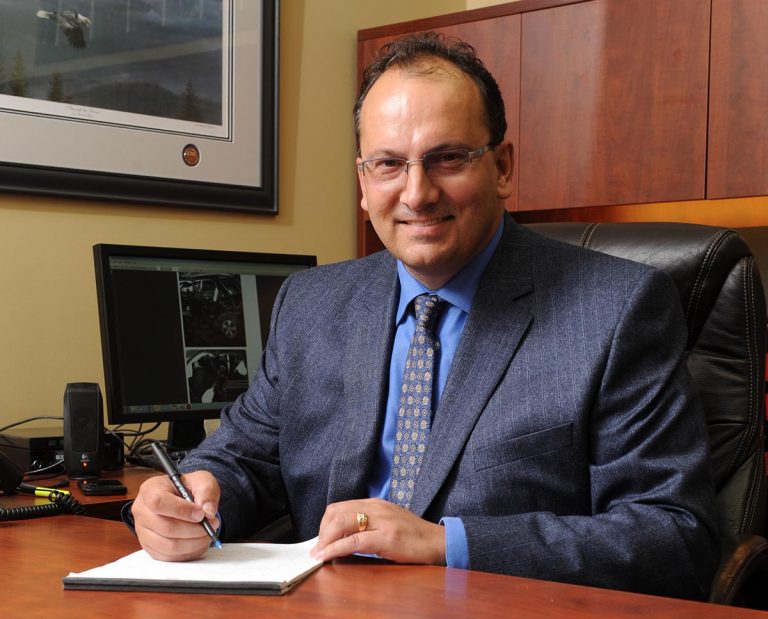 You deserve a personal injury lawyer who knows local laws, will stand up to the insurance company, and get you the compensation you deserve.
Support resources written in plain language