Written by Joseph A. Nagy
Joseph A. Nagy Injury Law represents people who have been injured in motor vehicle accidents in central and northern Alberta. Joseph A. Nagy is a highly recommended and experienced Edmonton injury lawyer.
During his many years of experience as a car accident lawyer, Joe has handled all types of accidents and all types of personal injury cases. His clients know that, above all, Joe cares for each person he represents. He fights for the little guy. And he never quits until his clients get the compensation they deserve.
To get the best possible compensation from the insurance companies for your personal injury claim, call Edmonton's #1 car accident lawyer, Joseph A. Nagy. Ask for a free consultation.
Joseph A. Nagy's pledge to you: "I am here to help you. When I represent you, I will be your powerful ally, protect you, ease your stress and financial hardship, and obtain the compensation you deserve, whether at settlement or trial."
If you have been injured in an accident, call (780) 760-4878 (HURT) or contact Edmonton injury lawyer Joseph A. Nagy to book your free consultation. Joe will meet with you personally.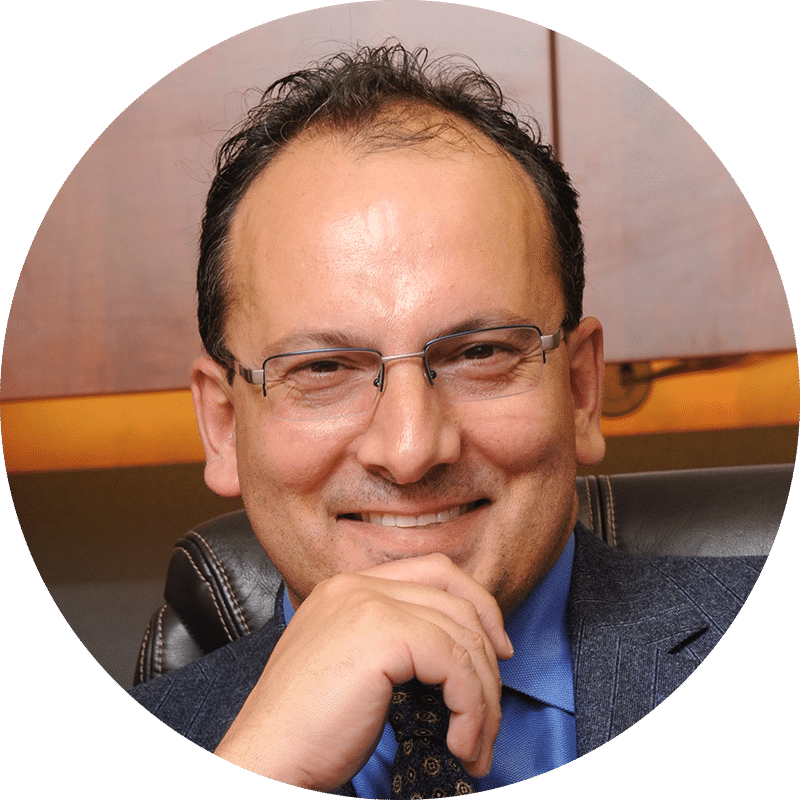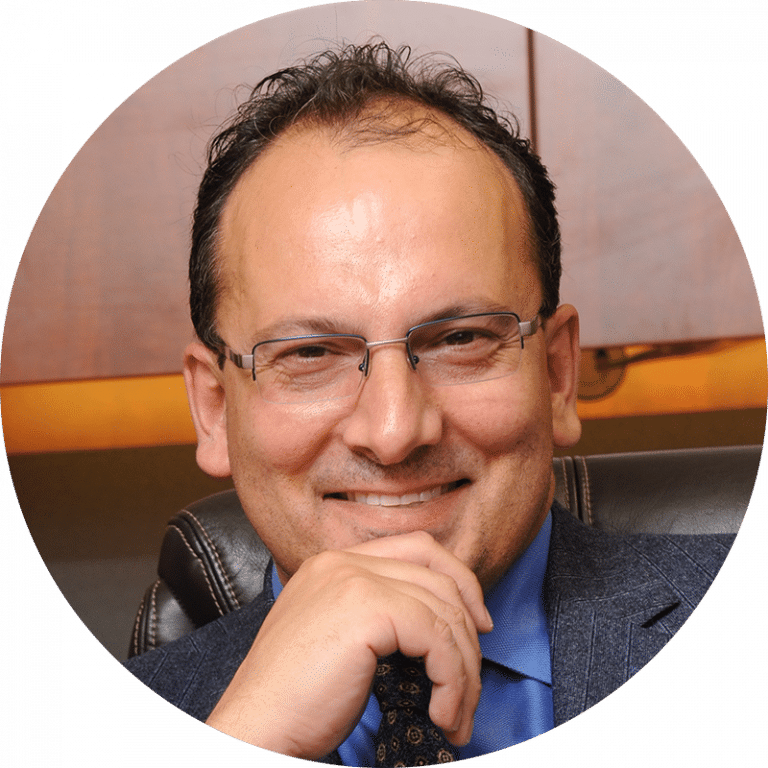 Request a Free Consultation
My goal in creating this glossary is to help reduce the stress injury victims feel when confronted by the complexities of insurance claims and the legal system.
Find the definitions of injury law terms you may need to know.
Written in plain language
Edmonton Injury Lawyer Blog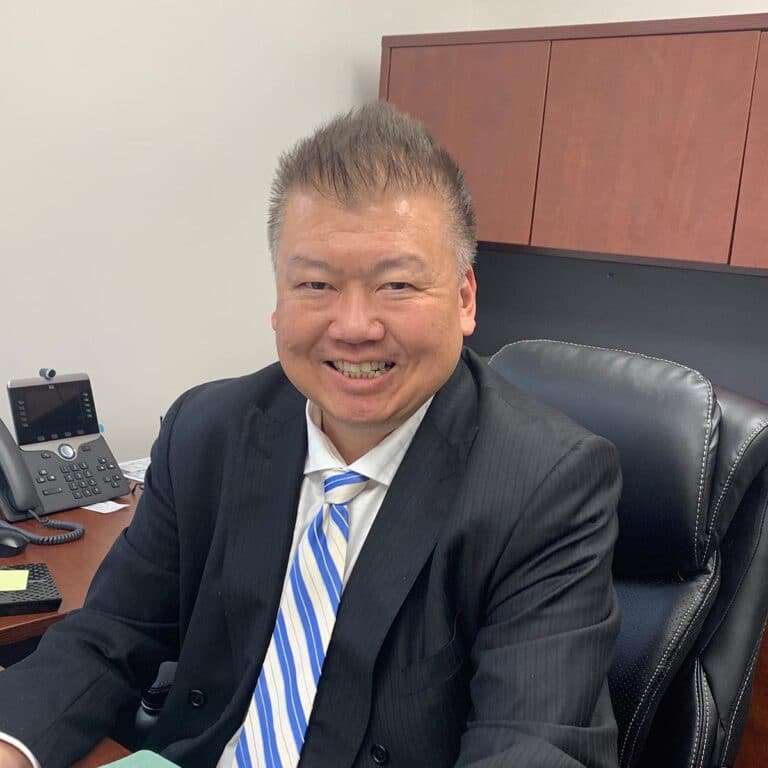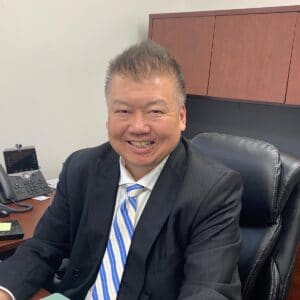 Joseph A. Nagy Injury Law welcomes Edmonton injury lawyer Howard K. Poon to the firm as an associate. Howard K. Poon is a very experienced...
Read More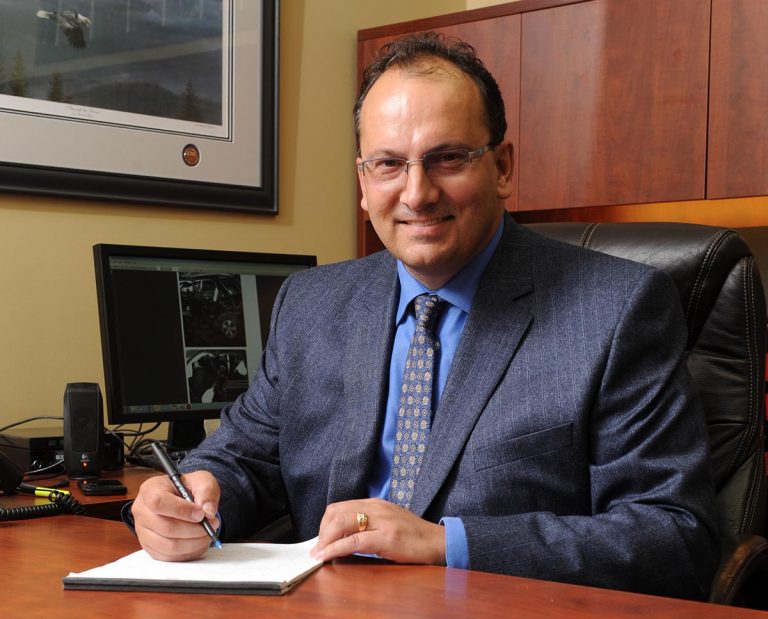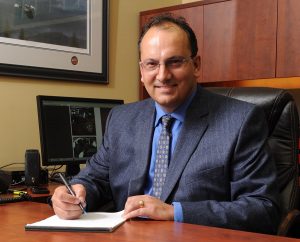 In this Application for a Section 581 advance, there are two significantly new issues. Firstly, whether the disclosure of a settlement amount from a prior...
Read More