Written by Joseph A. Nagy
Joseph A. Nagy Injury Law represents people who have been injured in motor vehicle accidents in central and northern Alberta. Joseph A. Nagy is a highly recommended and experienced Edmonton injury lawyer.
During his many years of experience as a car accident lawyer, Joe has handled all types of accidents and all types of personal injury cases. His clients know that, above all, Joe cares for each person he represents. He fights for the little guy. And he never quits until his clients get the compensation they deserve.
To get the best possible compensation from the insurance companies for your personal injury claim, call Edmonton's #1 car accident lawyer, Joseph A. Nagy. Ask for a free consultation.
Joseph A. Nagy's pledge to you: "I am here to help you. When I represent you, I will be your powerful ally, protect you, ease your stress and financial hardship, and obtain the compensation you deserve, whether at settlement or trial."
If you have been injured in an accident, call (780) 760-4878 (HURT) or contact Edmonton injury lawyer Joseph A. Nagy to book your free consultation. Joe will meet with you personally.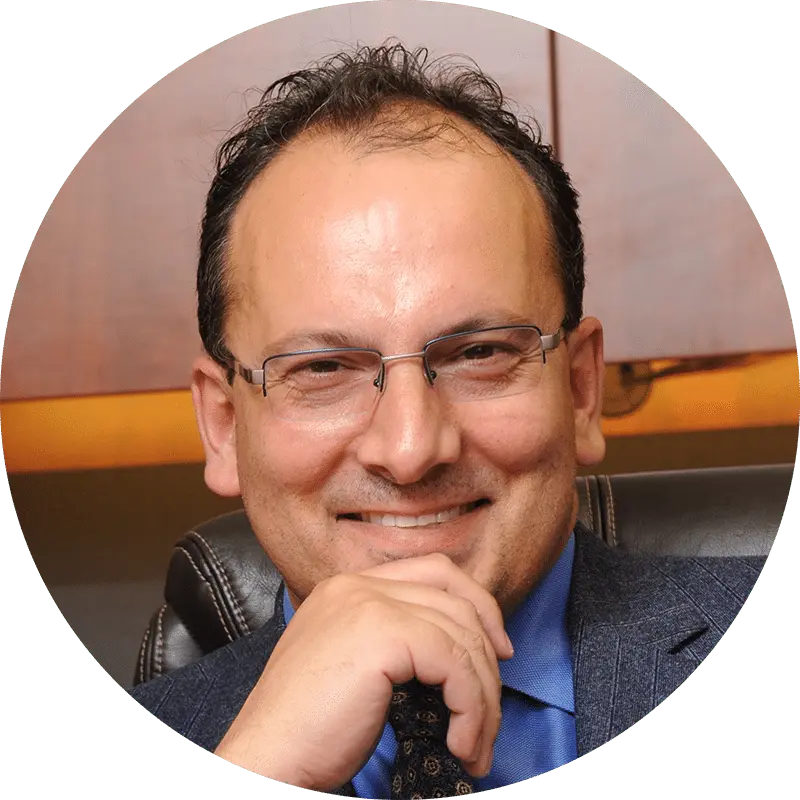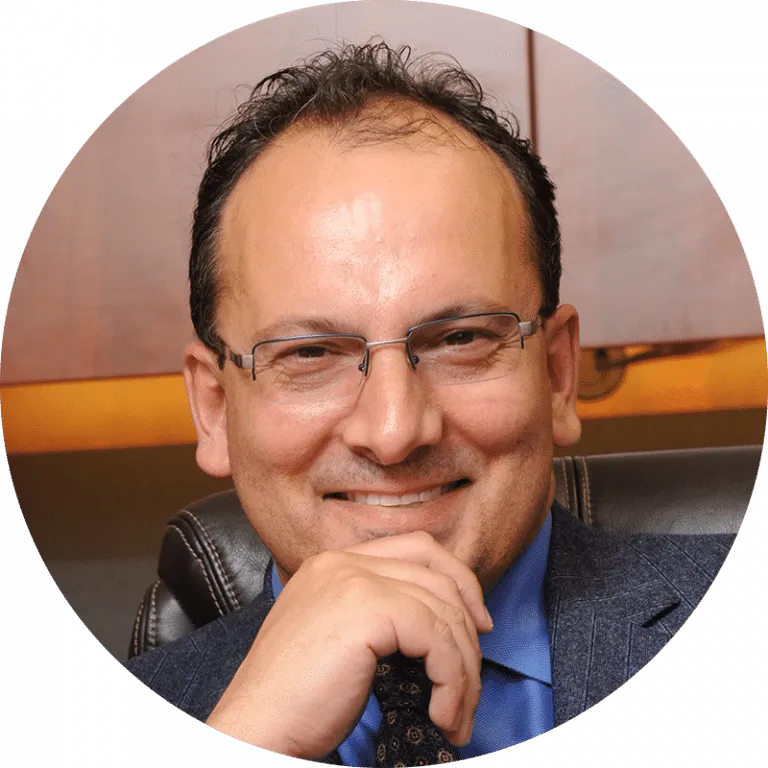 Request a Free Consultation
You deserve a personal injury lawyer who knows local laws, will stand up to the insurance company, and get you the compensation you deserve.
Written in plain language
Edmonton Injury Lawyer Blog
Updated March 2, 2023 Definition No-fault insurance is a system of insurance whereby each party is entitled to compensation through their own insurer. No-fault insurance...
Read More
D'Andrea v Economical Mutual Insurance Company, 2022 ABCA 337 An SEF 44 is a separate contract rider on your own insurance policy, also known as...
Read More