Written by Joseph A. Nagy
Joseph A. Nagy Injury Law represents people who have been injured in motor vehicle accidents in central and northern Alberta. Joseph A. Nagy is an experienced Edmonton injury lawyer. Joe knows Alberta laws and the case law (legal precedents) for all types of injuries caused by vehicle accidents. Above all, Joe cares for each person he represents. He fights for the little guy. And he never quits until his clients get the compensation they deserve. Check out a few of his many testimonials. To get the best possible compensation from the insurance companies for your injury claim, call Joseph A. Nagy and ask for a free consultation.
Joseph A. Nagy's pledge to you: I am here to help you. When I represent you, I will be your powerful ally, protect you, ease your stress and financial hardship, and obtain the compensation you deserve, whether at settlement or trial.
If you need an Alberta injury lawyer, please call (780) 760-4878 (HURT) or contact Joseph A. Nagy Injury Law in Edmonton to book your free consultation. We will meet with you personally.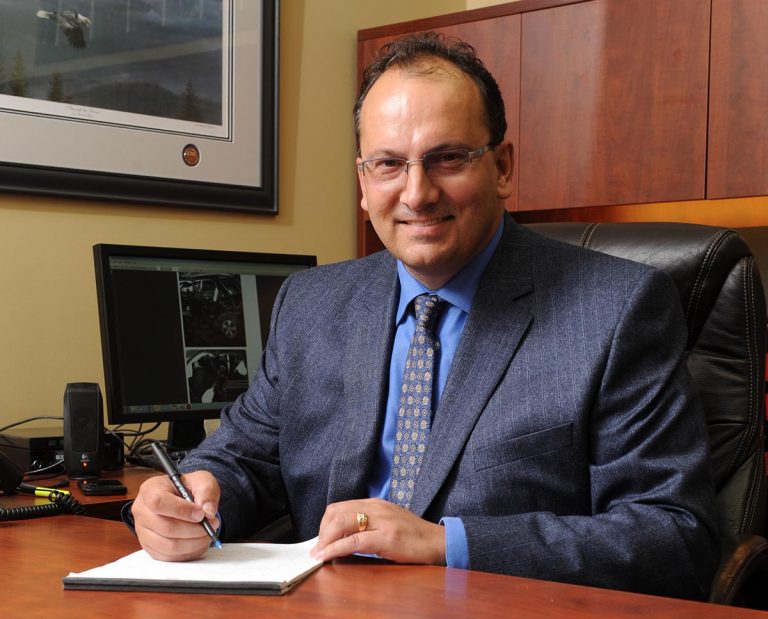 Joseph A. Nagy Injury Law
Proudly Presents:
Defying Limitations
Defying Limitations: A Brain Care Centre Documentary Event tells the story of Edmonton's not-for-profit Brain Care Centre, its staff, and four individuals experiencing life with a brain injury.
The Brain Care Centre helps individuals overcome the limitations caused by brain injuries and rebuild their lives. The film features the work of NAIT's Bachelor of Technology program and videographer, Matt Watterworth.
I hope you will join us in this exclusive viewing of Defying Limitations on Wednesday, June 29, 2022 at the Citadel Theatre from 6-8:30pm. The film will be shown following a champagne reception with light appetizers.
For tickets ($45 per person), contact eryne@tycoonevents.ca or f. Sales end at noon on June 27, 2022.
Tickets ($45/person) are available through the Citadel Theatre
Over 40 years ago my brother was in a serious motocycle collision. He sustained a serious brain injury and was comatose for 2 to 3 days. After that day, he was always a different person. His personality changed. He suffered from both depression and anger. He drank more alcohol. His friends told me he was never really the same person again. We never understood why. He committed suicide in his mid 20s. Everyone was devastated and shocked.
I have had the privilege of working as a plaintiff personal injury lawyer for over 18 years. I have come to understand how a brain injury affects not just the injured victim, but their families and friends. Many of my clients have utilized the services of the Brain Care Centre. The Brain Care Centre is a magnificent resource for brain injured victims and their families. It is my honour to support the Brain Care Centre to assist in raising funds to help brain injury victims and their families.
Joseph A. Nagy, Edmonton Injury Lawyer
Edmonton Injury Lawyer Blog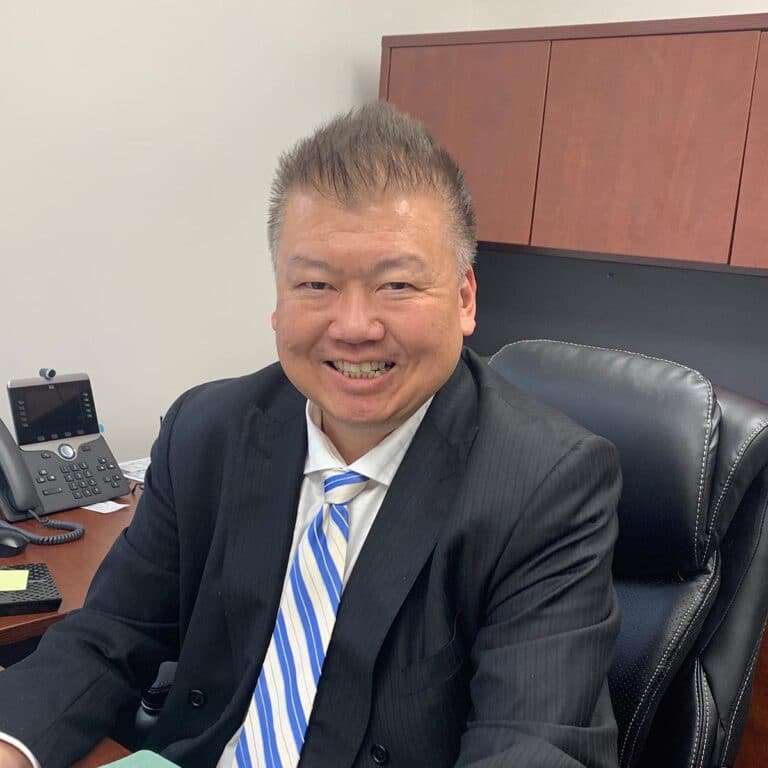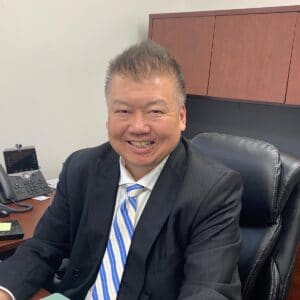 Joseph A. Nagy Injury Law welcomes Edmonton injury lawyer Howard K. Poon to the firm as an associate. Howard K. Poon is a very experienced...
Read More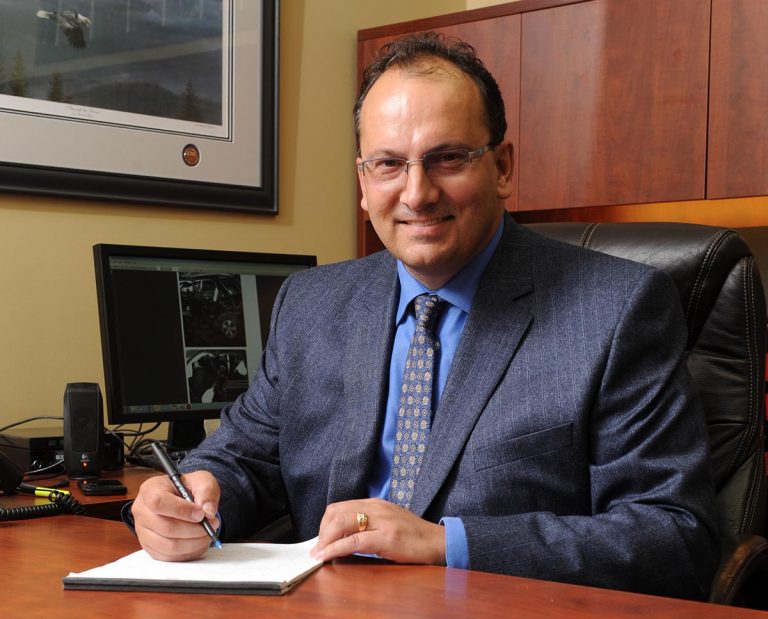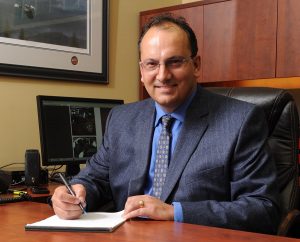 In this Application for a Section 581 advance, there are two significantly new issues. Firstly, whether the disclosure of a settlement amount from a prior...
Read More