Edmonton Drunk Driver Accident Lawyer
Written by Joseph A. Nagy, Edmonton Injury Lawyer
I am Joseph A. Nagy, and I am an experienced drunk driver accident lawyer. In my Edmonton personal injury law practice, I have represented hundreds of injury victims of drunk driver accidents. My firm, Joseph A. Nagy Injury Law deals exclusively with injuries from motor vehicle accidents. We serve clients in central and northern Alberta. If you were injured or know of someone injured or killed due to a drunk driver, contact me, Joseph A. Nagy, for help and to obtain specific legal advice early.
I can provide you with the legal advice you need to:
protect your rights
be sure the insurance companies treat you fairly
maximize your recovery.
Call (780) 809-4997 or contact me, Joseph A. Nagy, to discuss the steps I can recommend to ensure you receive fair compensation.
7 Steps to Find the Best Car Accident Lawyer in Edmonton
Follow my 7 steps to find the best car accident lawyer in Edmonton — the injury lawyer who is right for you.
Learn more ...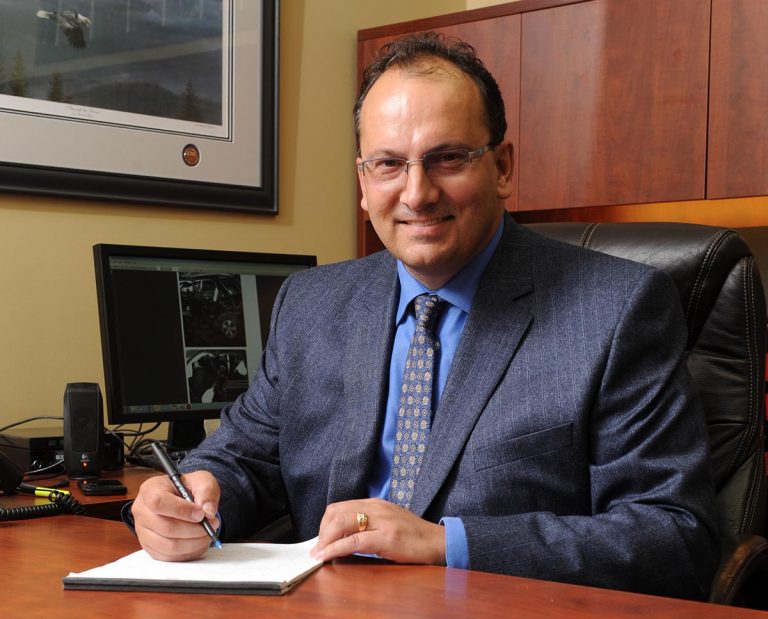 Daniel Mason
A drunk driver hit me about 3 years ago.Ihad a bad back and very sore neck. A friend gave me Joes number . Best decision I could of made .Joe called me in last week and handed me a check for almost 63,000 ) I was shocked thanks joe a 5 star job. Your assistant Nicole deserves mention. Thanks for work you put in excellent job! If your in an accident give Joseph a call you will be thrilled with the end result!
Injury lawyers who deal with injuries from drunk driver accidents know
Alberta laws regarding drunk driving
available compensation if the driver leaves the accident scene
how to investigate and assess evidence in police reports, eyewitness accounts, etc.
how to prove fault
how to get fair compensation from insurance companies.
Find out how I use
personal injury experts
to help my clients obtain better compensation from insurance companies.
Protect yourself. Call Joseph A. Nagy, Edmonton injury lawyer, and ask for a free consultation!
To learn more about how an injury lawyer can help you, read 
Top 5 Reasons to Hire an Edmonton Injury Lawyer by Joseph A. Nagy.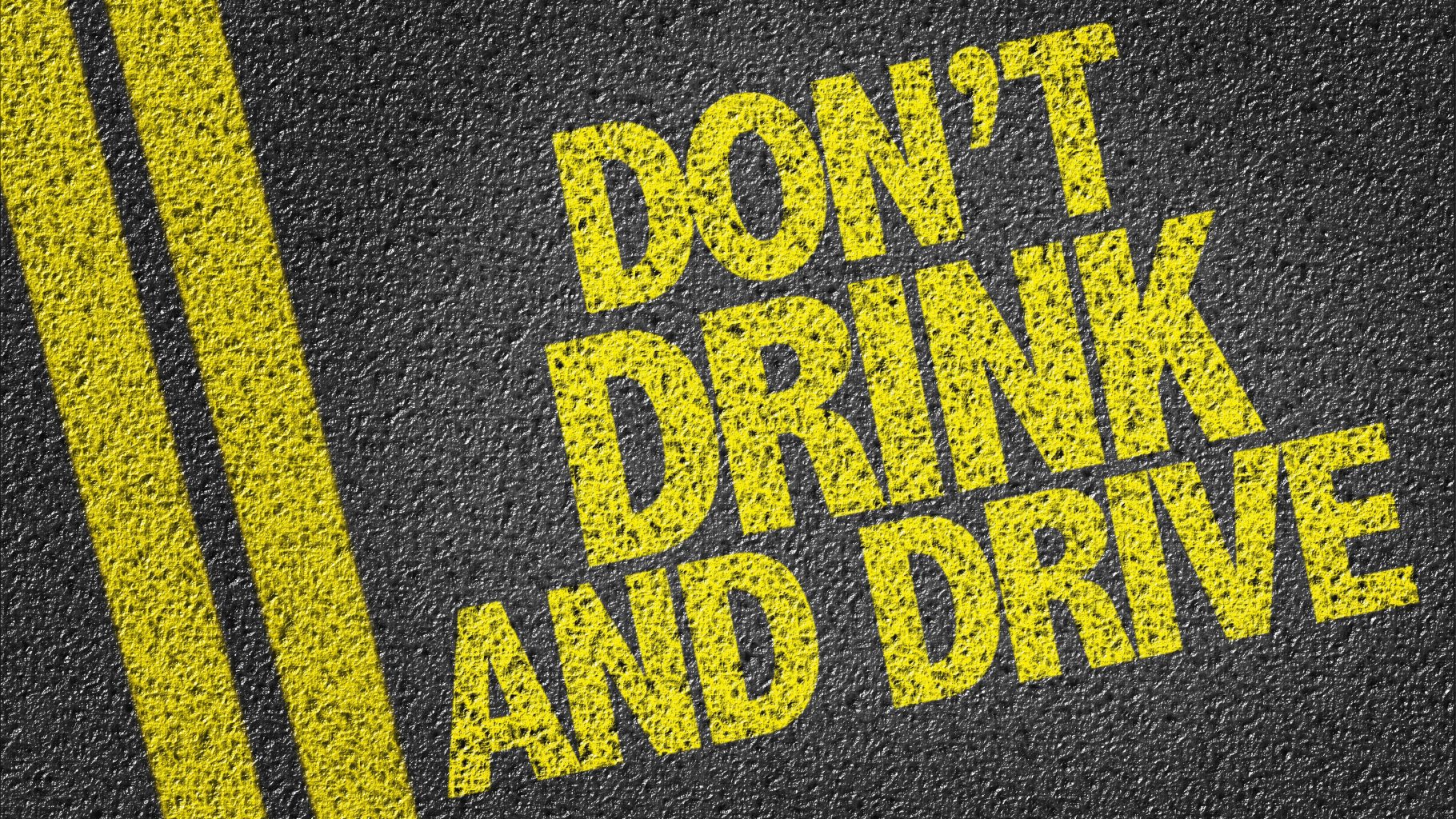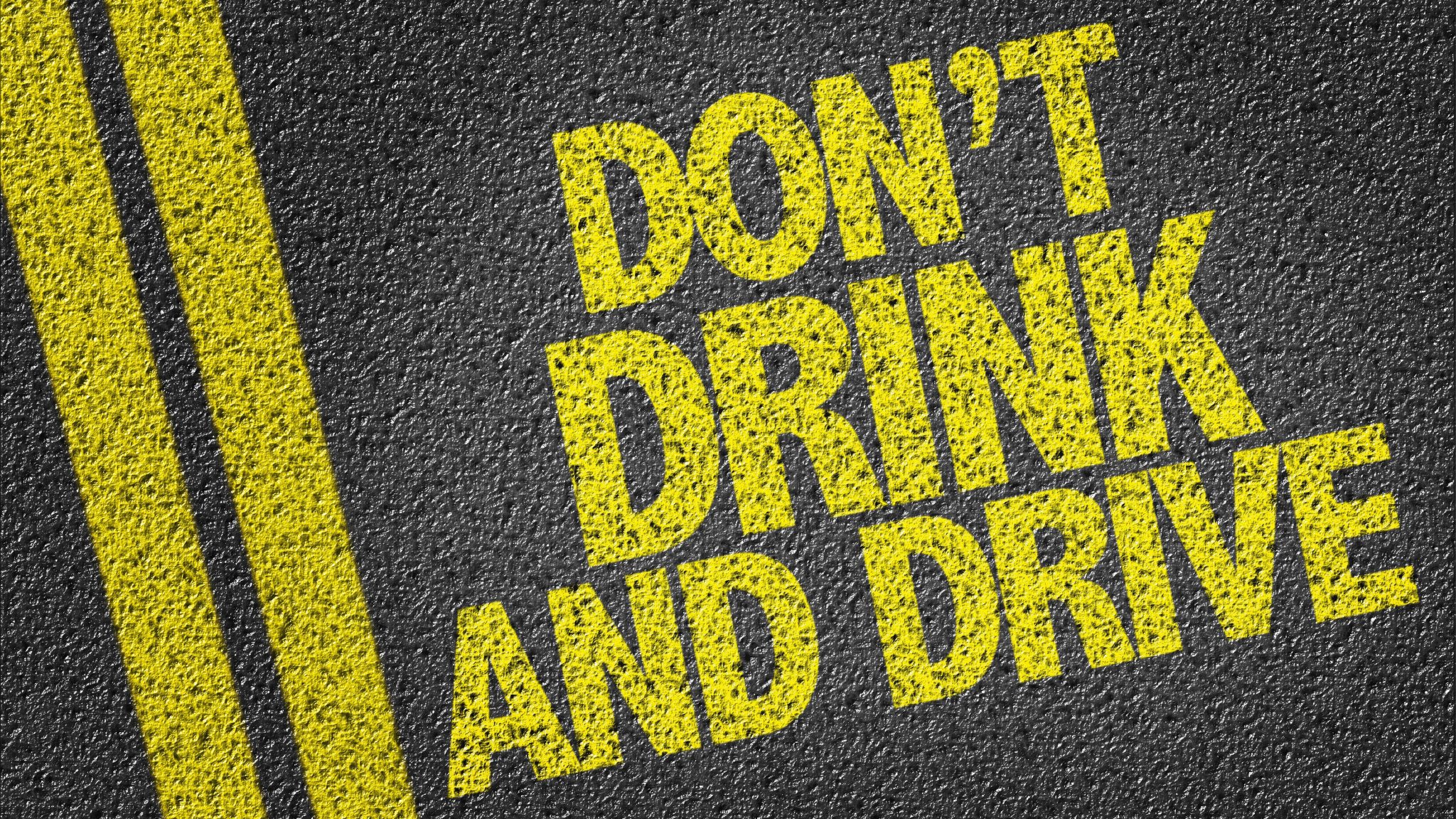 Financial compensation can still come from:
Very specific rules and notice periods apply. Talk with a qualified personal injury lawyer.
Protect yourself. Call Joseph A. Nagy. Edmonton injury lawyer and ask for a free consultation!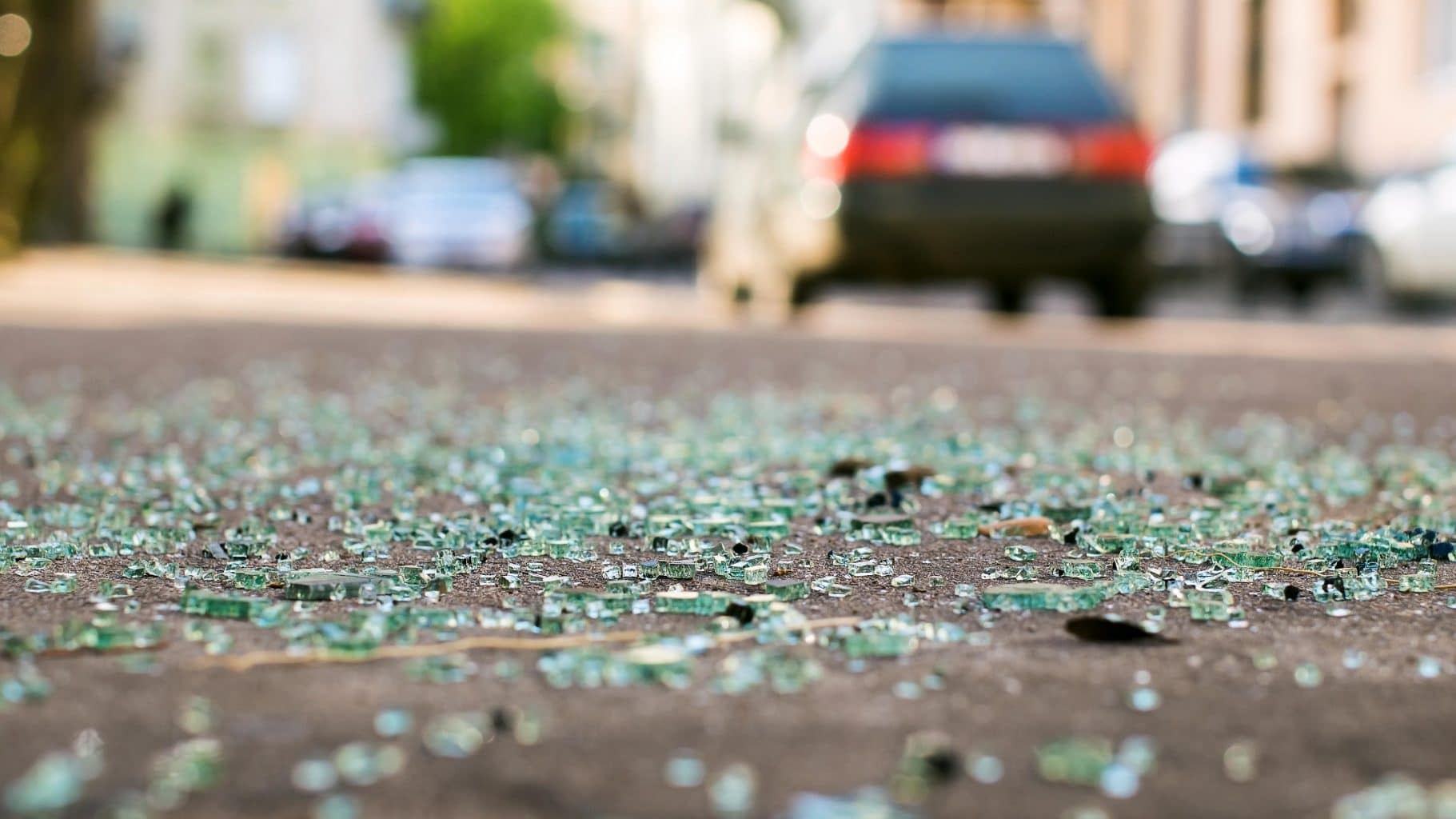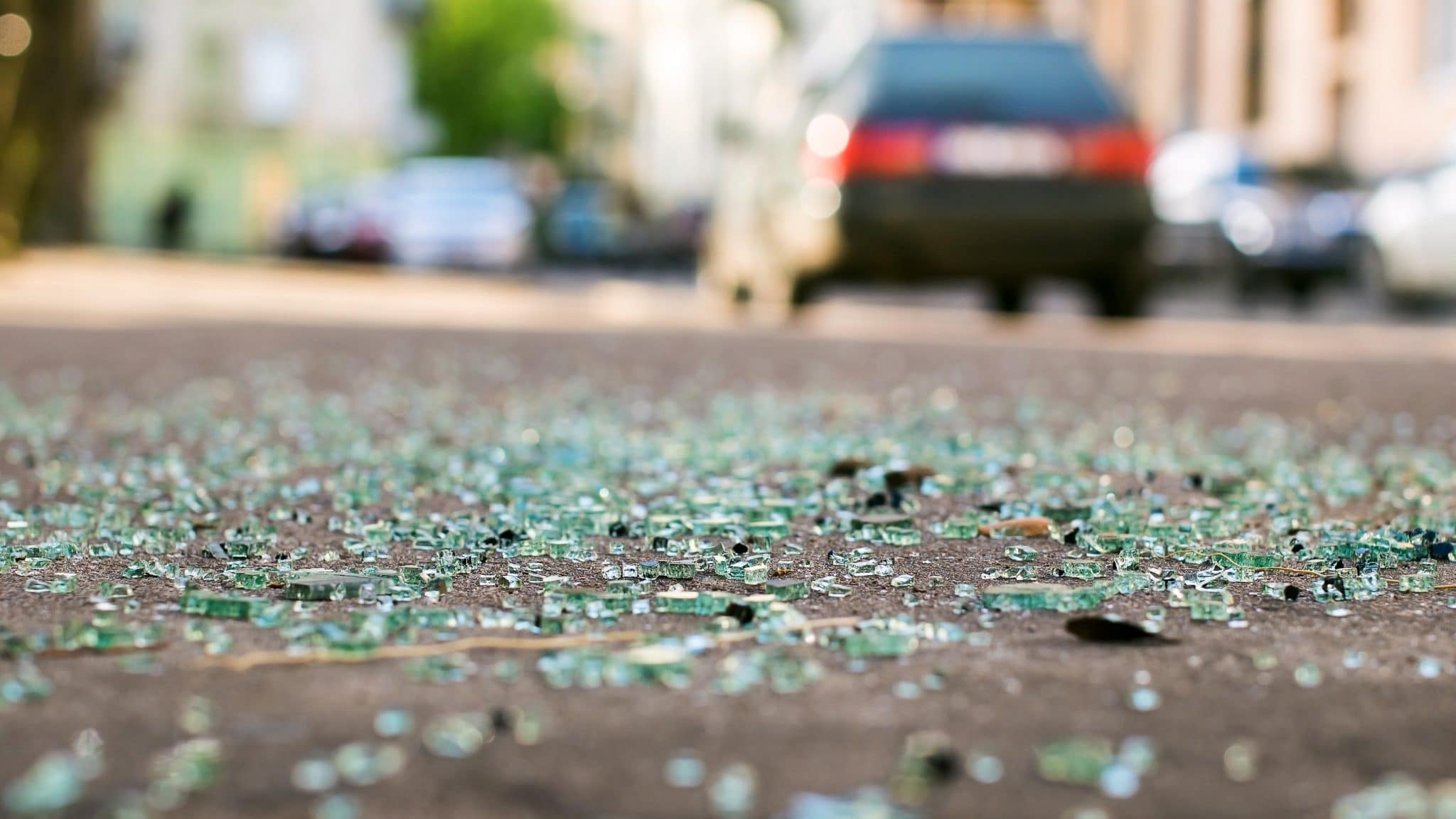 National and international studies have shown that vehicle collisions, injuries, and fatalities increase when blood alcohol is above 0.05% (50 milligrams of alcohol in 100 millilitres of blood).  At .05%, drivers experience reduced coordination, reduced tracking of moving objects, and slower responses to emergency situations as well as difficulties steering.
Chart, Alberta Collision Injuries & Fatalities 2012-2016:
Drinking Drivers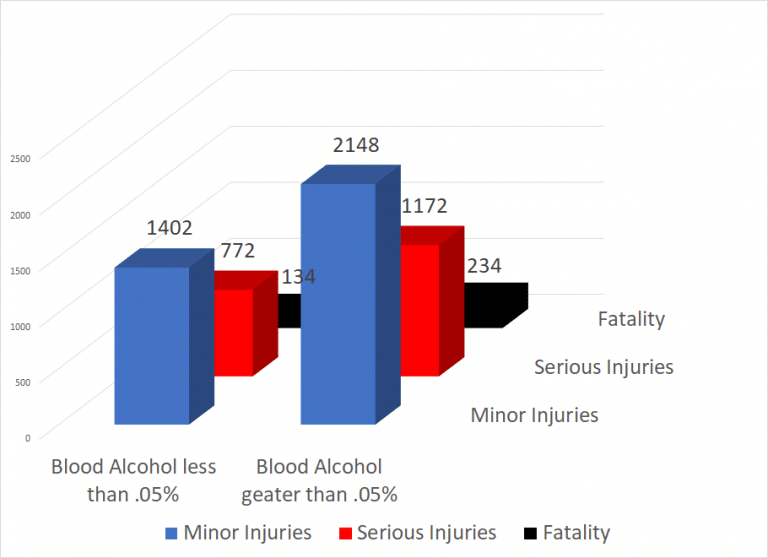 Source: Alberta, Blood alcohol concentration:
Information on how drinking alcohol impacts driving