Passenger Accident Lawyer
Written by Joseph A. Nagy, Edmonton Injury Lawyer
I am Joseph A. Nagy, and I am an experienced passenger accident lawyer. My firm, Joseph A. Nagy Injury Law, deals exclusively with injuries from motor vehicle accidents. We help clients throughout central and northern Alberta,
If you were injured in a motor vehicle accident while you were a passenger, you may have to sue a negligent driver or other person who caused the collision in order to receive compensation. You may qualify for passenger injury compensation. To obtain the compensation, you will need the help of a qualified injury lawyer who knows the law and has experience handling passenger accidents, dealing with insurance companies, and obtaining fair settlements for clients.  
If you were a passenger in a vehicle accident and have been injured, I can help you. Call (780) 760-4878 (HURT) or contact me, Joseph A. Nagy, to arrange a free consultation. There is no obligation. I will recommend steps you should take to be certain the insurance company treats you fairly.
7 Steps to Find the Best Car Accident Lawyer in Edmonton
Follow my 7 steps to find the best car accident lawyer in Edmonton — the injury lawyer who is right for you.
Learn more ...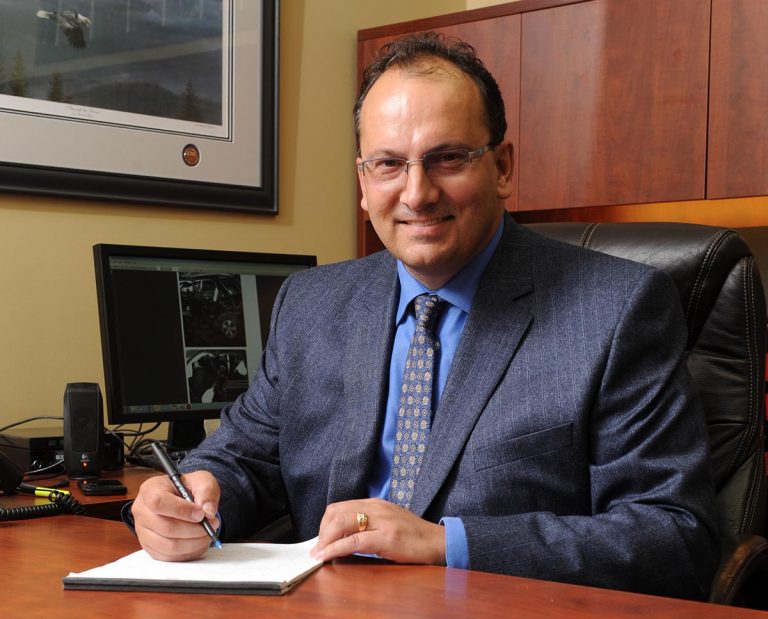 babyjohn
Joe and his entire team have been extremely helpful to me throughout my case. Despite it being a very long one, I always felt like they were working hard behind the scenes to get everything sorted out for me. Preet helped prepare me for my
questioning
and was always willing to re-explain anything I had difficulty understanding. Nicole was also fantastic and always made sure to get back to me promptly. It always felt like they were fighting to get me the best possible outcome, and I am grateful for all of it. If you ever need a great injury lawyer, this is the place to go!