Edmonton Head-on Collision Lawyer
Written by Joseph A. Nagy, Edmonton Injury Lawyer
I am Joseph A. Nagy, and I am an experienced head-on collision lawyer. My firm, Joseph A. Nagy Injury Law, handles all types of injuries caused by motor vehicle accidents. We are located in Edmonton and represent clients in central and northern Alberta.
The legal processes to obtain full compensation following a head-on car accident are complex. If you were injured in a head-on collision – or are responsible for the estate of an injury victim – you will need legal assistance. Here is my pledge to you:
I have the experience,  case law knowledge, professional investigative team, and resources you will need for a head-on collision injury case.
I will be your strong ally.
I will fight to ensure that the insurance companies treat you fairly.
I will get you the maximum compensation to which you are entitled.
Call (780) 760-4878 (HURT) or contact me, Joseph A. Nagy, Edmonton head-on collision lawyer. Ask for a free consultation so we can discuss the steps you need to follow to obtain the compensation you deserve for your head-on collision injuries.
7 Steps to Find the Best Car Accident Lawyer in Edmonton
Follow my 7 steps to find the best car accident lawyer in Edmonton — the injury lawyer who is right for you.
Learn more ...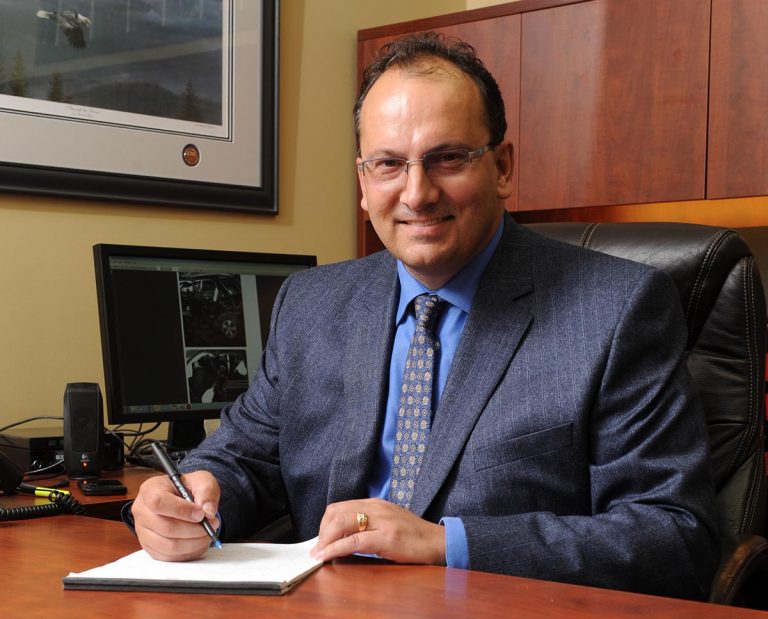 Diana Templeton
I hired Joseph A. Nagy Injury Lawyer to follow up on a car accident in 2016. It was a no fault accident on my part. My car was totalled plus I received a very severe whip lash plus major chronic migraine headaches for years related to this whip lash.
Once I met with Mr Nagy and we reviewed this accident he accepted my case and I signed the necessary papers. I found him to be very well informed and able to share all the requirements and made it very clear and easy to understand what was expected of me and how his firm would meet my needs.
I found his assistant Nicole Adams very competent, knowledgeable and easy to work with. She was always available which was important to me.
Mr. Nagy was extremely efficient in following up with any concerns I had. I experienced very accurate and timely answers from him. Communication was excellent.
I also worked with Mr. Nagy's new lawyer Preet Saroya during the Examination for Discovery.
I found her easy to work with and very supportive in coaching me on what the expectations were during the Discovery.
I was extremely pleased with the final result and would highly recommend Joseph A. Nagy Injury Law Firm to everyone. It was a very positive experience under very painful circumstances. I always felt very confident to know they were representing me.
Joseph A. Nagy Injury Law Firm was excellent.
Obtaining compensation for injuries and fatalities from head-on highway collisions may require:
expert engineering reports
appointing estate representatives
facilitating financial assistance for the victim(s)
suing all parties responsible for the collision
investigating all possible compensation sources for you, the estate, or the beneficiaries.
Learn more about how I use personal injury experts to help my clients win more compensation.
Each case is specific. Call (780) 760-4878 (HURT) or contact me, Joseph A. Nagy, to discuss a tailor-made strategy to suit your chronic pain case.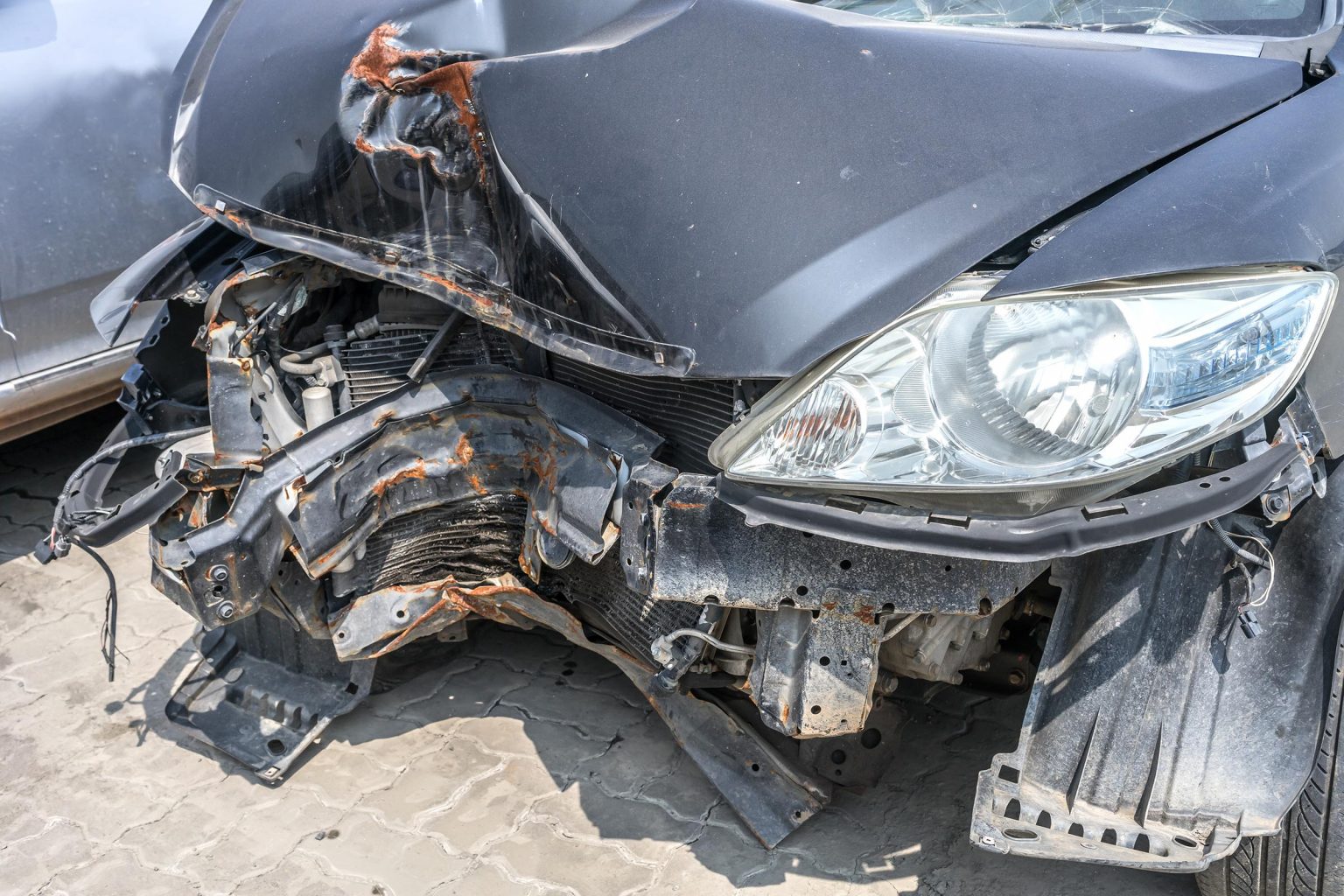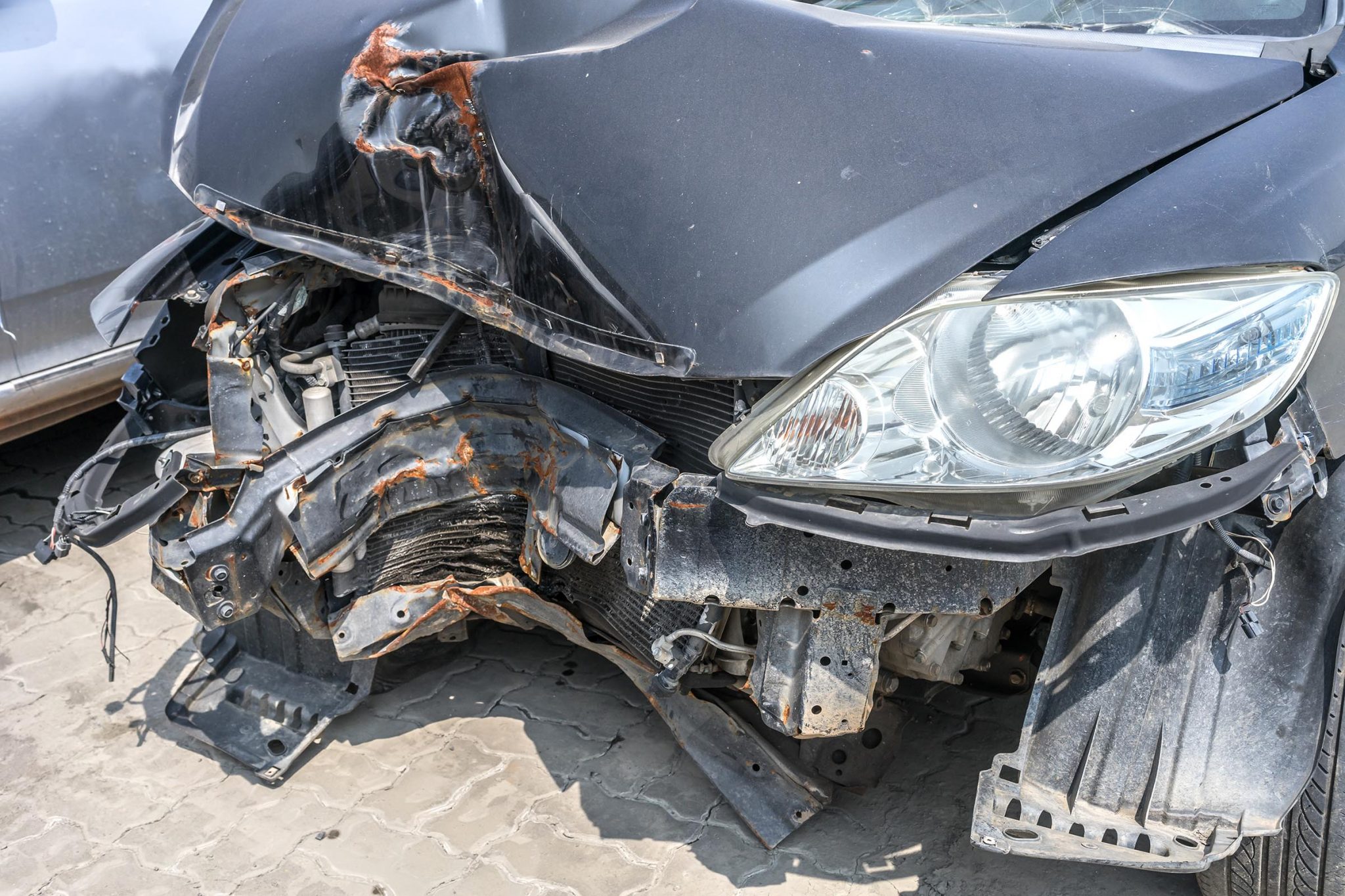 In winter and summer, the most common cause of head-on highway accidents is passing when it is unsafe. It may be unsafe because of weather conditions or because a solid yellow line makes passing unlawful. Speed and falling asleep while driving are other common causes of head-on collisions.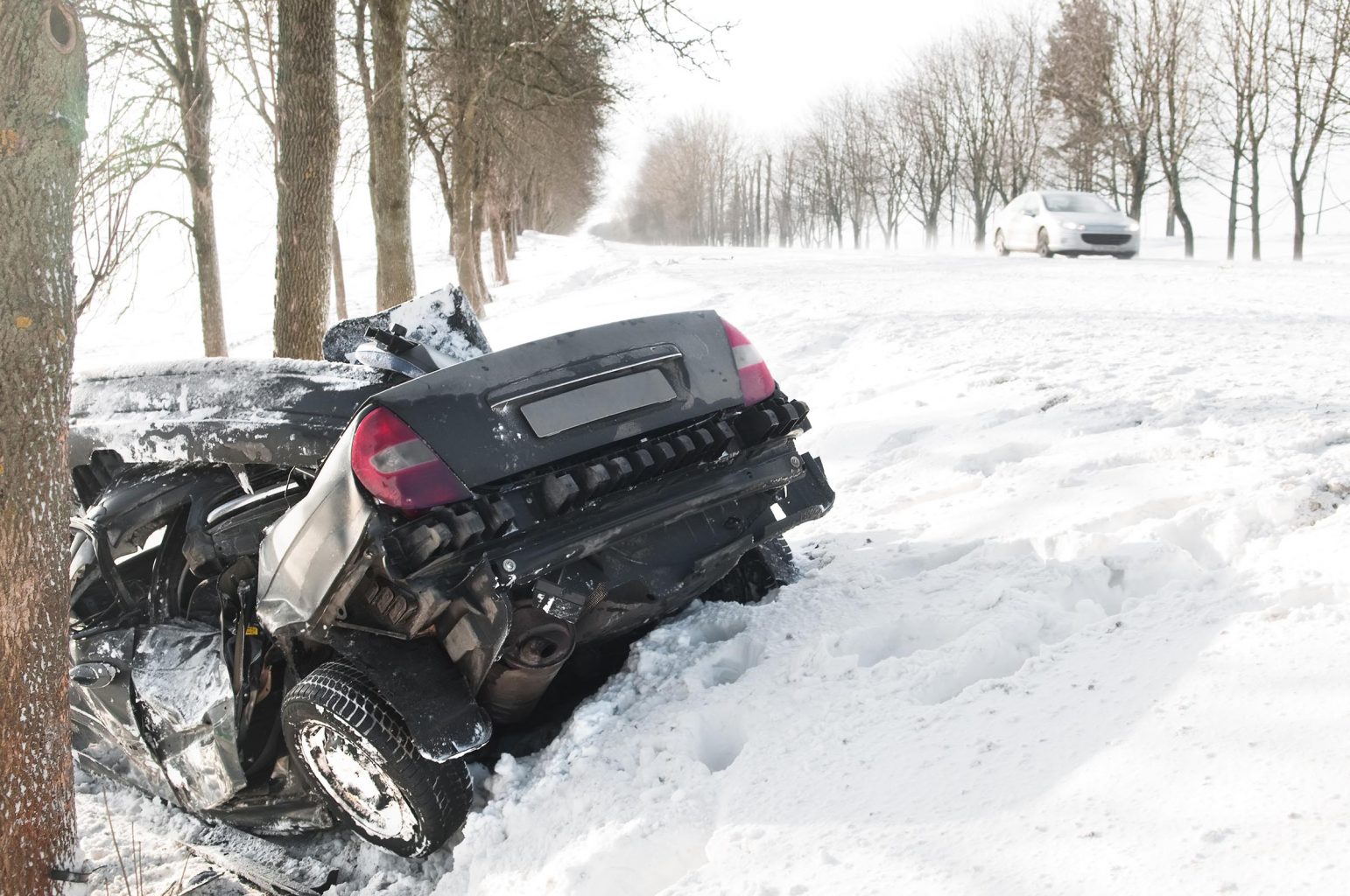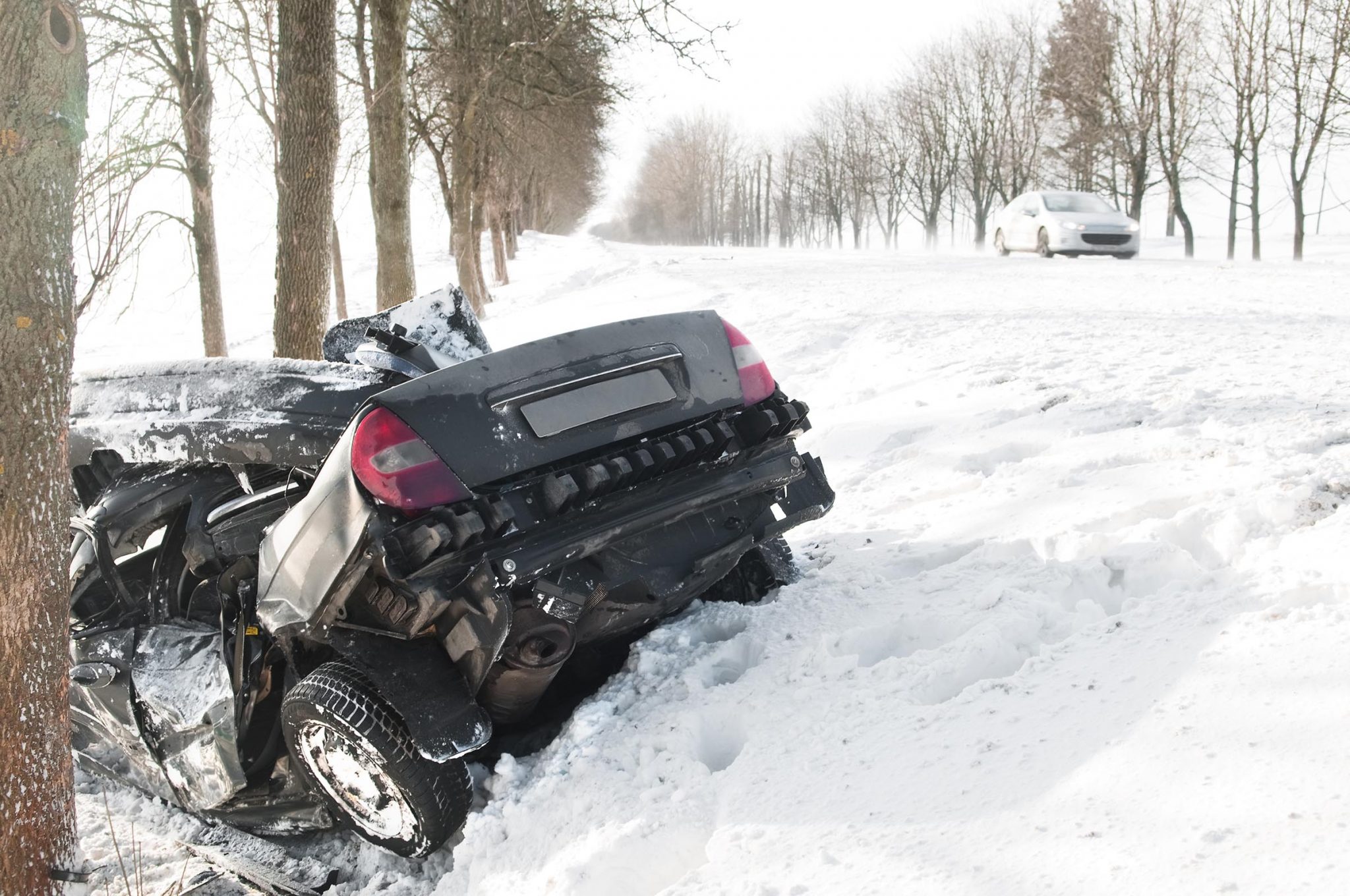 High speed, head-on highway accidents almost inevitably result in serious injuries (spinal cord injuries, traumatic brain injuries, orthopedic injuries) or death. If you've been injured in a head-on highway collision, talk with a qualified injury lawyer. Make sure you receive the maximum fair compensation from the insurance company.
Call (780) 760-4878 (HURT) or contact me, Joseph A. Nagy, experienced head-on collision lawyer, to discuss a tailor-made strategy to suit your chronic pain case.