Pedestrian Accidents Lawyer
Written by Joseph A. Nagy
I am Joseph A. Nagy, and I am an experienced Edmonton personal injury lawyer and pedestrian accidents lawyer. I serve clients in central and northern Alberta. I specialize in all types of injuries resulting from motor vehicle accidents.
Did you know that a crosswalk does not have to be "marked" to be a crosswalk? If you were injured by a motor vehicle in a marked or unmarked crosswalk, call (780) 760-4878 (HURT) or contact me, Joseph A. Nagy. I can recommend the required steps to ensure the insurance company treats you fairly.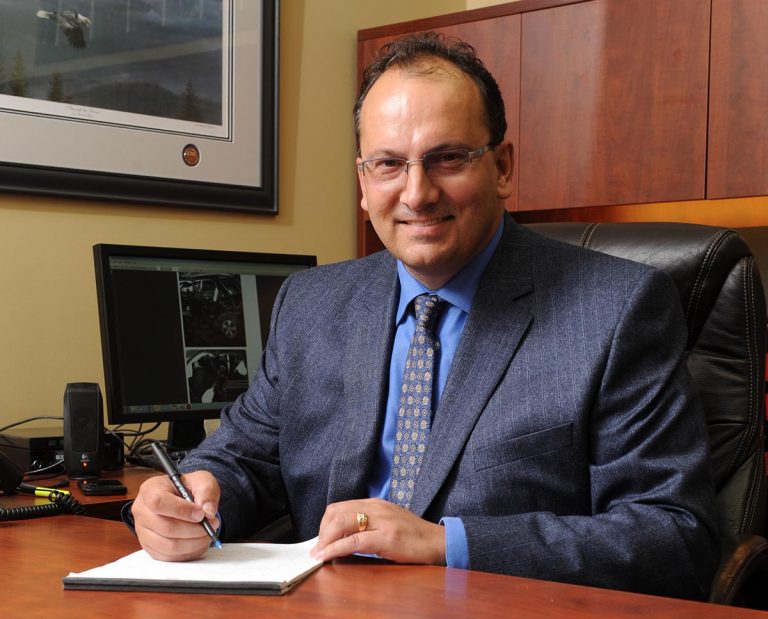 Request a Free Consultation Matt Gee
Joes a great guy and an amazing lawyer. He helped me through a long difficult case against a huge insurance company after being hit by a vehicle. He made sure everything was fair and taken care of for me. At the end of the case which was a long strenuous process for everyone Joe and his assistant Nicole were able to get what we thought was fair for everything I had been through. I couldn't appreciate all of what Joseph Nagy has done for me more. Thanks again, Joe.