Edmonton Motorcycle Accident Lawyer
Written by Joseph A. Nagy
Bikers are vulnerable to serious injuries in motorcycle accidents. If you have been injured in a motorcycle accident, I can help you. I am Joseph A. Nagy, Edmonton motorcycle accident lawyer. My clients live in central and northern Alberta. My personal injury law firm, Joseph A. Nagy Injury Law, specializes in injuries that are the result of motor vehicle accidents. I have handled many motorcycle accident cases.
I know the case law for motorcycle collision injuries, and I know whether the insurance company is offering you fair compensation.
I urge you to call (780) 809-4996 or contact me, Joseph A. Nagy, to protect your interests and discuss your specific circumstances. Ask for a free consultation.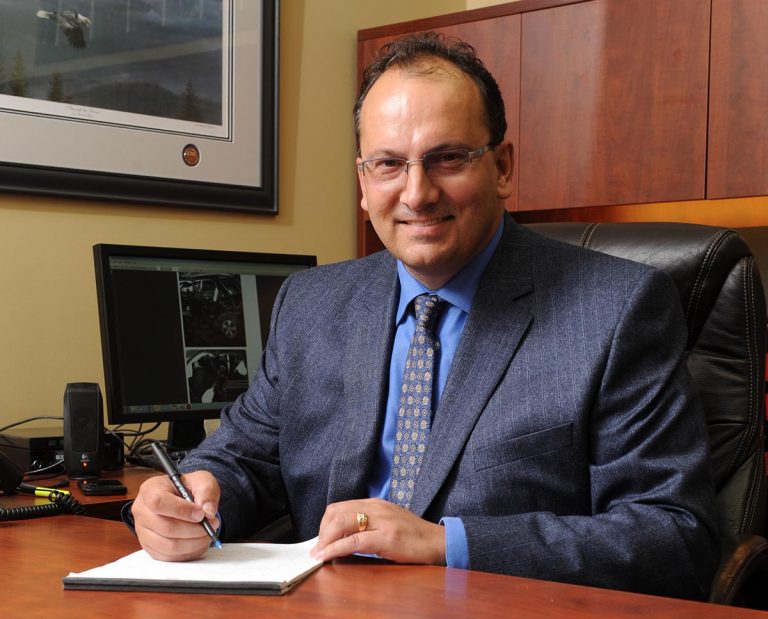 Request a Free Consultation Rod Scheible
Joe worked long and hard for me and and got good results for me after my accident. it was great working with Joe and his assistant Nicole. I would definitely call Joe again.