Edmonton Motorcycle Accident Lawyer
Written by Joseph A. Nagy, Edmonton Injury Lawyer
Bikers often suffer serious injuries in motorcycle accidents. I am Joseph A. Nagy, an experienced Edmonton motorcycle accident lawyer. If you have been injured in a motorcycle accident, I urge you contact me as soon as possible after your accident.
I have handled many injury cases resulting from motorcycle accidents.
I am very familiar with the case law for motorcycle collision injuries.
I will ensure you claim for all the damages you can obtain from the insurance company.
I will fight to make sure the insurance company pays you the maximum compensation you deserve.
I will answer all your questions, protect your interests, and be your powerful ally throughout the injury claim process.
You can call or contact me, Joseph A. Nagy, Edmonton motorcycle accident lawyer. Ask for a free consultation so we can discuss the specifics facts of your motorcycle accident.
7 Steps to Find the Best Car Accident Lawyer in Edmonton
Follow my 7 steps to find the best car accident lawyer in Edmonton — the injury lawyer who is right for you.
Learn more ...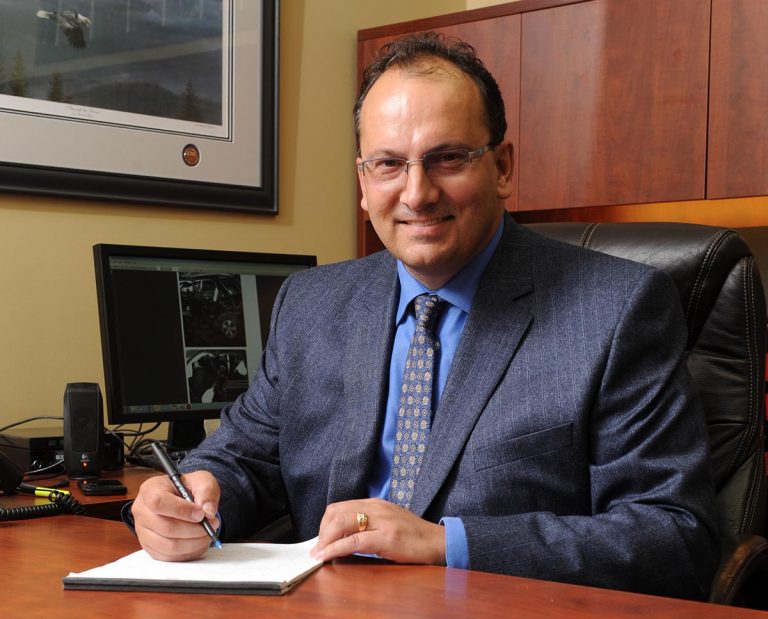 How Joseph A. Nagy Helps Motorcycle Accident Clients
As your personal injury lawyer, I will make sure you obtain all of the compensation you deserve. Here is my pledge to you:
I will answer your questions and provide the support you need.
I will focus on proving your claim so that you can focus on your own health and recovery after the motorcycle accident.
I will carry the costs of proving your claim.
I will help you obtain any medical care you need.
I will gather, organize, and assess all of the evidence about your motorcycle accident and injury.
I will investigate the accident to prove liability and explain my strategy to win your case.
I will use my team of personal injury experts to prove your claim if needed.
I will establish all losses you can rightfully claim for your injuries. Your damages may include:

past and present loss of income, income earning capacity, and housekeeping capacity
future damages such as the cost of future care.

I will protect your rights, negotiate with the insurance company, and, if necessary, represent you in court.
I will prove your damages so that the insurance company pays you the maximum compensation to which you are entitled.
Joseph A. Nagy's Contingency Fee
Like other injury lawyers, I am paid a contingency fee for the legal services I provide. That means I am only paid if I successfully resolve your claim. It also means I am very motivated to help you obtain the maximize fair compensation you deserve. Please note:
I hope you will call (780) 760-4878 (HURT) or contact me if you need help. Ask for a free consultation. I will meet with you personally to learn about your motorcycle accident and injury. I will explain how I can help you obtain the compensation you deserve.
Motorcycle Safety Resources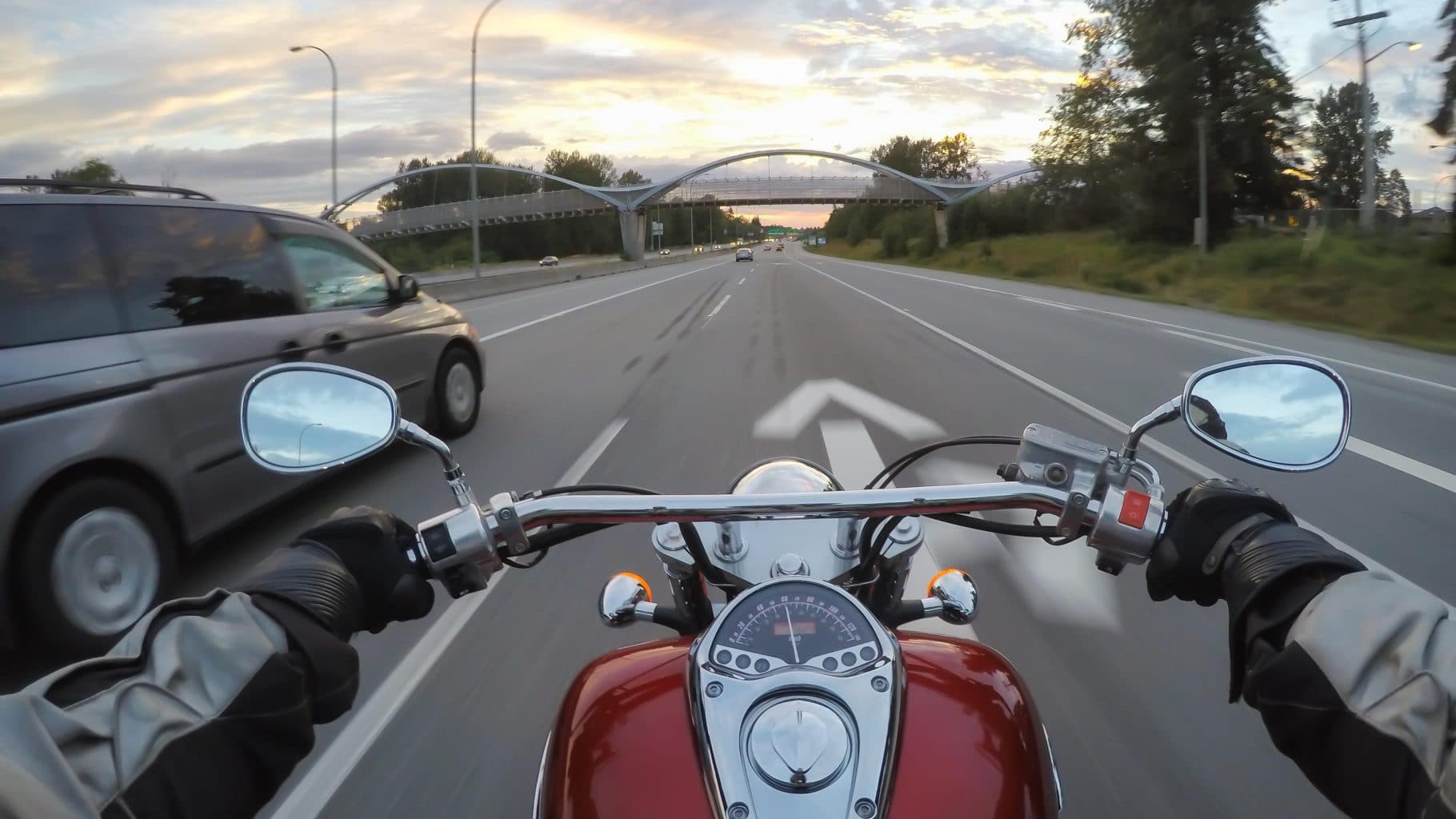 Emile Pellerin
Aug 26th 2013, A motor vehicle accident a little west of Rocky Mountain House Alberta. Claimed the life of the women I was going to marry the following Christmas Day 2013 .The worst of my injuries was a broken heart from losing the love of my life.
Eventually after a few months I was discharged into the care of my sister who had come to live with me.Also home care came several times a week.
During this time it was suggested i perhaps find a lawyer. Someone mentioned one , Not knowing anything about lawyers said sure. Perhaps two days latter a lawyer showed up at my house. He did what I thought lawyers did and went away. About a year later I phoned this
lawyer to see how things were moving along.
He was extremely rude, Sarcastically answering my questions . Just being weird .. I'm thinking of how do I fire this guy ? Or can I ? I don't know how any of this works. I signed a piece of paper. Was that a contract?
Nevertheless I went looking for another lawyer . Didn't want anyone working out of there car . Wanted to see a big sign listing all the partners . That's when I found Mr Nagy
Mr Nagy a pleasant man . Offered me coffee and we sat down . I telling him my story. He took the case and he took care of firing the other lawyer
Between him and his staff. They never quit till It was over compiling a file over a foot tall.
Most importantly I was always greeted with a pleasant smile and happy to be working for you attitude. Every question I asked , be it on the phone or in person . Was carefully explained in such a manor that I understood at all times what was happening with my case. Causing me to learn to trust Mr Nagy and his staff.
I clearly remember him saying no that's not enough. Sending the insurance lawyers to renegotiate. I remember his saying. NO I want it all. We did get it all. A few days ago handed me a check for several hundred thousand dollars. It doesn't give me back the women I love.. But it does help me to live as normal as I can with my injuries Thanks Joe and Nicole and God bless you
Emile Pellerin Rod Scheible
Joe worked long and hard for me and and got good results for me after my accident. it was great working with Joe and his assistant Nicole. I would definitely call Joe again.