Written by Joseph A. Nagy, Edmonton Injury Lawyer
I am Joseph A. Nagy, and I am an experienced rear end accident lawyer. My firm, Joseph A. Nagy Injury Law, deals exclusively  with injuries from motor vehicle accidents and serves central and northern Alberta.  We have handled many injury cases resulting from rear end accidents.
Vehicle damage does not equate to the severity of an injury. I have handled cases where severe damage caused little or no injury, and where little damage caused chronic pain injuries. Each accident and individual is unique. An individual may have a pre-existing weakness or susceptibility to injury from a rear end collision. The injured person may nonetheless receive full and fair compensation.
If you have been injured in a rear end accident, I can help you. Call (780) 760-4878 (HURT) or contact me, Joseph A. Nagy, rear end accident lawyer, to discuss the steps I can recommend to ensure your insurance company treats you fairly.
Learn more about my team of personal injury experts and how I use personal injury experts to help my clients obtain better compensation from insurance companies.
7 Steps to Find the Best Car Accident Lawyer in Edmonton
Follow my 7 steps to find the best car accident lawyer in Edmonton — the injury lawyer who is right for you.
Learn more ...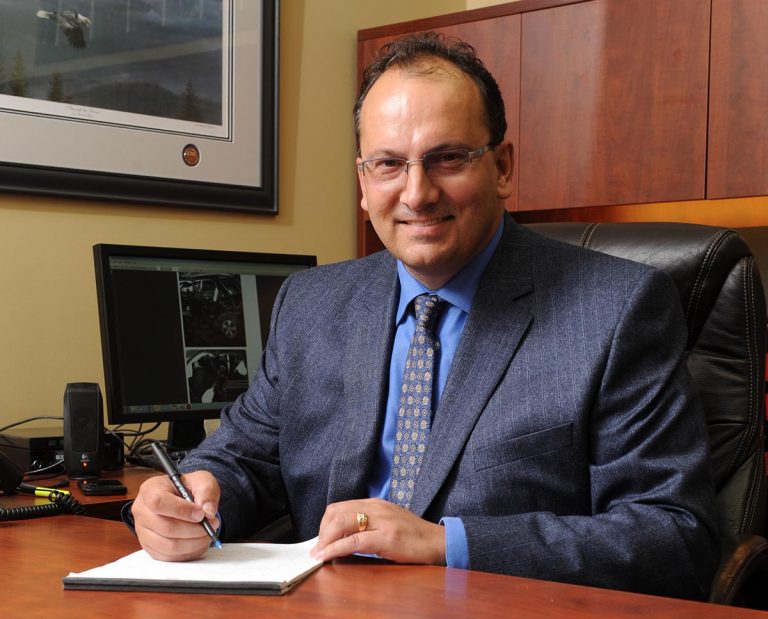 K
I initially contacted 3 lawyers, trying to figure out who I felt I could trust with my circumstances. I went and had a referral with one of the big firms in the city and quickly realized I was not going to get that personalized service. I was quite disappointed after I left that meeting. I was given a referral to Joe and from the first initial phone call and the subsequent visit, I knew that I was going to get the personalized care that I was seeking. Throughout the entire process of the accident litigation, Joe was very professional and his strategy and proposals showed his high expertise and ability. Joe always discussed his ideas and the reason behind them and he always informed me with any developments. Joe's assistant, Nicole, was extremely helpful. She would always call me whenever information was needed, and kept me fully informed. She worked diligently on my case and was a great help. I would recommend Joe to anyone, and I would also mention, if you want a lawyer who will give you that personalized care and service along with great expertise, Joe( and Nicole) is the person to go see. I am very fortunate that the Big Firm I first visited led me to finding Joe as my lawyer!
Injury lawyers who deal with rear end accidents know that significant injuries can occur without much damage to your vehicle. The at-fault driver's insurance company may then claim that you can't possibly be seriously injured. Protect yourself. Call a qualified injury lawyer who knows how to deal with insurance companies.
If you have been injured in a rear end accident and need an  Edmonton injury lawyer, call (780) 760-4878 (HURT) or contact me, Joseph A. Nagy to discuss the steps I can recommend to ensure your insurance company treats you fairly.
To learn more about how an injury lawyer can help you, read Top 5 Reasons to Hire an Edmonton Injury Lawyer by Joseph A. Nagy.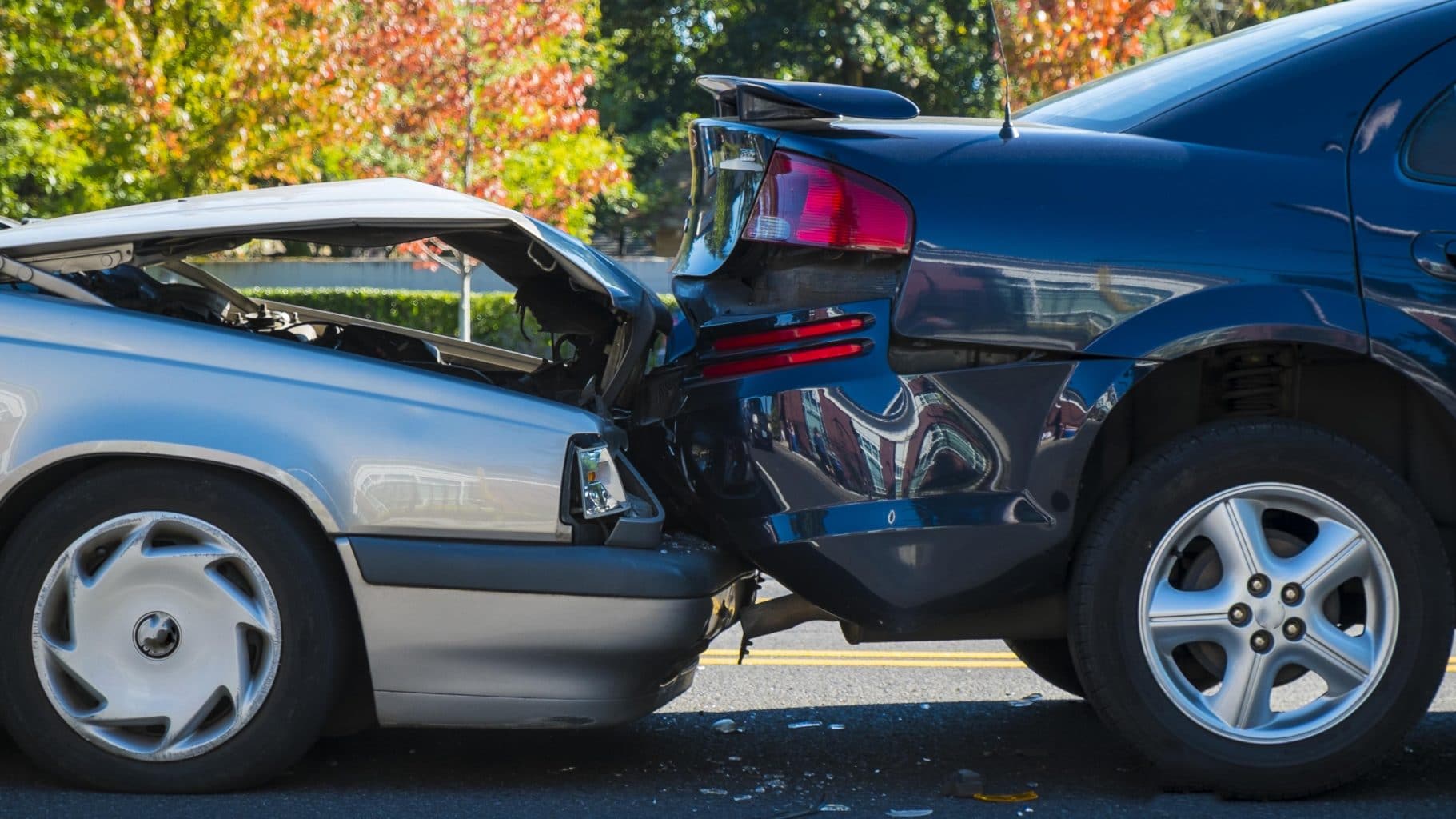 The primary reason for rear end accidents is that the at-fault driver was following too close. But rear end collisions can have many causes:
driver fatigue
drug or alcohol impairment
distracted driving, such as texting
road rage
driving too fast
poor road conditions
bad weather.
Rear end accidents can result in injuries like:
spinal cord injuries
mild to severe brain injuries
orthopedic injuries
soft tissue injuries
temporomandibular joint dysfunction (TMD)
If you've been injured in a rear end accident, contact a qualified injury lawyer. Make sure you receive the maximum fair compensation from the insurance company.