Joseph A. Nagy Injury Law welcomes Edmonton injury lawyer Howard K. Poon to the firm as an associate. Howard K. Poon is a very experienced Edmonton injury lawyer and a fierce advocate for his clients. During his more than 25 years at the bar practicing both criminal and personal injury law in Edmonton, Howard has handled all types of injuries from just about any imaginable motor vehicle accident. In addition to being a tireless advocate for his clients, Howard possesses an extensive knowledge of Alberta injury law and case law.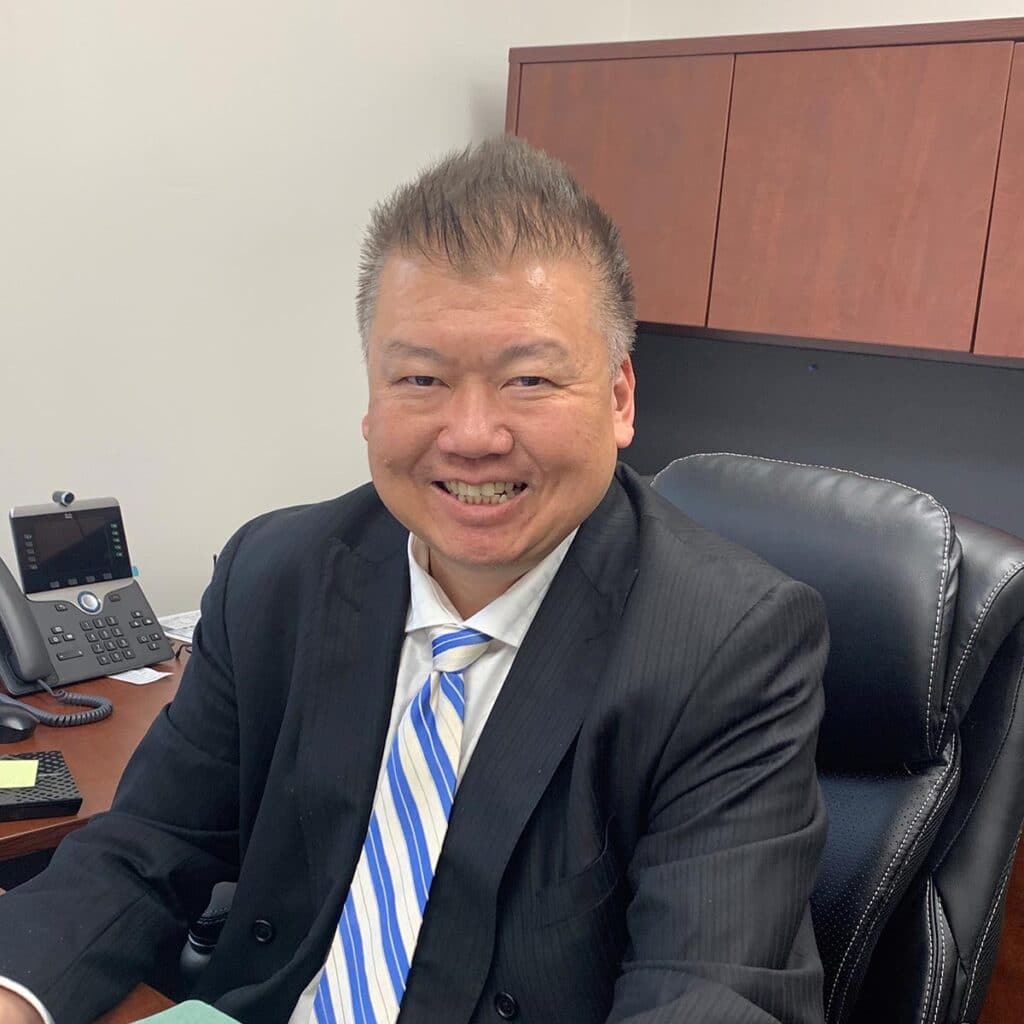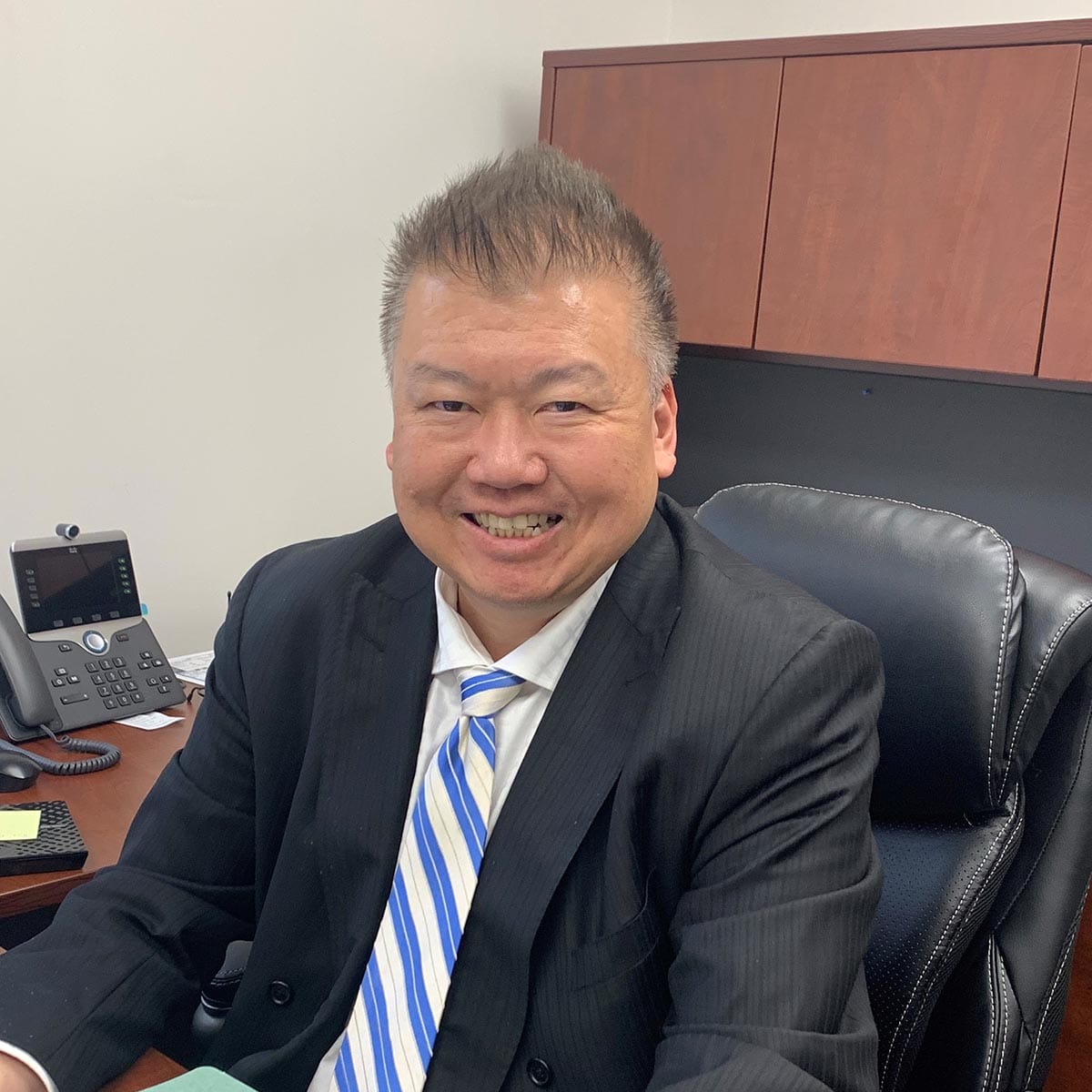 With the addition of Howard K Poon, Joseph A. Nagy Injury Law has expanded its capacity to handle injury cases resulting from motor vehicle accidents. We continue our commitment to providing a single point of contact to represent clients. Whether you hire Joseph A. Nagy or Howard K Poon, you won't have to worry about whether your injury lawyer is familiar with your case or if you have been handed off to a different lawyer. Unlike most major Edmonton injury law firms, Joseph A. Nagy Injury Law offers you consistent representation with one lawyer.  We keep in touch and regularly update you on the progress of your case. Just check out our many client testimonials throughout this website to get a sense of what that will mean for you.
In November 2021, Joseph A. Nagy Injury Law moved to a new and much larger location to better serve our clients. We are now located at 7815 101 Ave NW, Edmonton.